Full-Service Winchester Property Management Company
Our expert Winchester property management will save you time and money while maximizing the return on your investment property.
4.3 Google-Rated Winchester Property Management
At Scout Property Management, we understand the importance of good relationships with our clients. Our personalized service and responsiveness have earned us rave reviews as a top Winchester property manager.
High-Quality Tenants
With our proven tenant screening process, we'll find the perfect tenants for your property quickly to minimize vacancy and maximize your return on investment.
1st Month Free
We can always tell you we're better than other property management companies, but we want to prove ourselves and earn your trust with one free month of property management.
Discover Why Winchester Property Owners Trust Scout Property Management
Your Winchester investment property is more than a financial asset. It's an essential part of your long-term wealth-building strategy.
About Scout Property Management in Winchester, CA
Scout Property Management is a property manager in Winchester, CA that has been providing comprehensive rental management services to successful clients since 2004.
Our team of experts is knowledgeable in every aspect of property and asset management, from keeping your properties rented to tenant management to tax documentation and easy-to-read financial reports.
We also specialize in assisting military personnel with renting or selling their houses while on deployment, relocation, and for any other reason. Our property managers make it simple and worry-free to own a rental property while serving overseas.
At Scout Property Management, we understand that your property is incredibly valuable and important to you, and will do everything we can to help you protect and grow your investment.
Our business model is different because it combines the benefits of both small and large property management companies. When you work with us, you'll get the resources and systems of a large company, plus the individual attention you can only get from a devoted local business.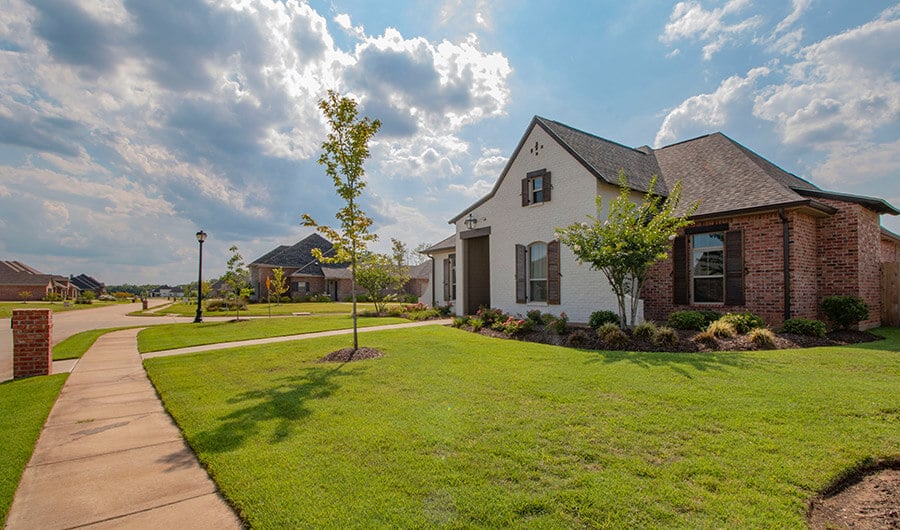 Testimonials
Highly-Rated Winchester Property Management
D. Lewis
I've used Scout since 2020 and after my first renters left I had over 5 applications from Scout that they already filtered to see who was best qualified and who had more stability to be sure I have nothing to worry about…Great property management. Love them. Highly recommend.
T. Singh
Scout Property Mgmt manages 2 of my properties and they do an excellent job keeping things in order and send reminders and follow up with me if anything is needed. I never have to chase them down for information or anything. Overall, my experience with them is very positive.
Respected and Experienced Property Managers in Winchester, CA
Scout Property Management is the #1 choice for investors among property management companies in Winchester, CA. We offer comprehensive property management services designed to help our clients protect and grow their real estate investments.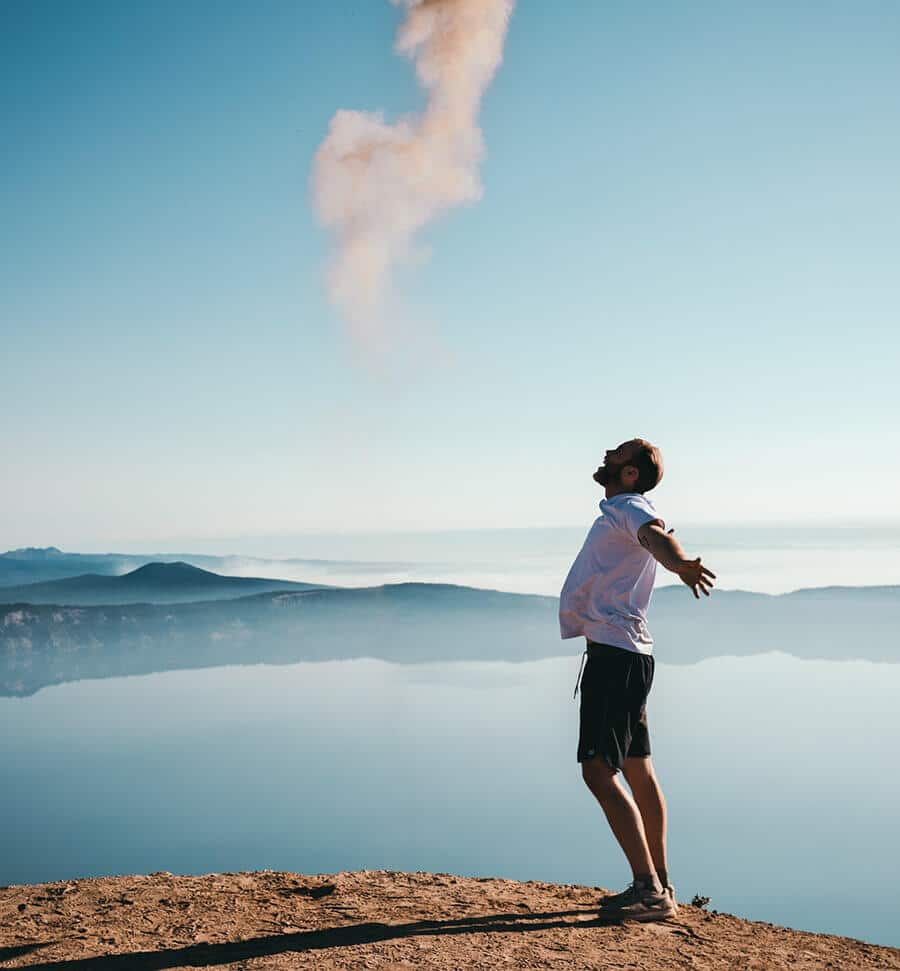 Excellent Communication & Accountability
Communication is vital in any relationship, and we are committed to keeping you informed about your property with responsiveness and easy-to-read financial statements.
Strong Community Ties
Our involvement in the Winchester community has allowed us to build strong relationships with local contractors and suppliers, saving property owners money on rental property maintenance.
Customer Satisfaction Guaranteed
We treat every property owner like you're our only client. By working with us, you can rest assured knowing that your assets are in good hands.
Solid Industry Experience
We base our data-driven decisions on hard evidence and thorough research. By relying on real-time data, we achieve fantastic results for our clients.
Is Winchester, CA, a Good Place for Rental Property Investors?
Winchester, CA, located in Riverside County, is a great place to invest in rental property. It has a strong economy and job market, so there is a large pool of potential renters. Additionally, the cost of living in Winchester is relatively affordable for the area, making it an attractive destination for families and individuals.
The city of Winchester also has several amenities that make it attractive to families and individuals. There are several community parks and recreation facilities, as well as a variety of shops and restaurants.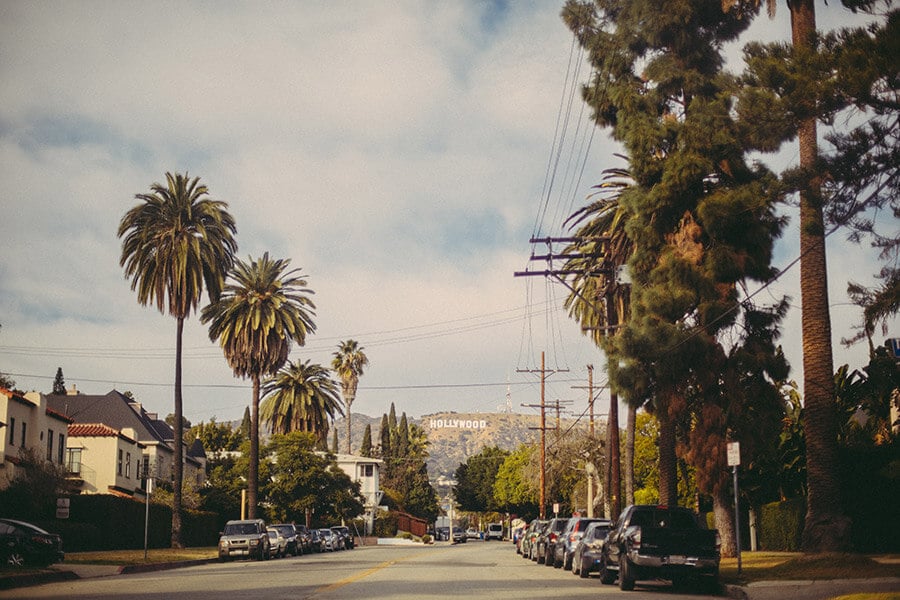 Additionally, the city is within a two-hour drive of Los Angeles, providing residents with access to everything the city has to offer without the hassle of a big city. And it's located near Diamond Valley Lake.
Contact Scout Property Management today if you're considering investing in rental property in Winchester, CA. Scout Property Management specializes in helping investors maximize the return on their investment with the utmost care and detail.
Other Areas We Provide Property Management Services To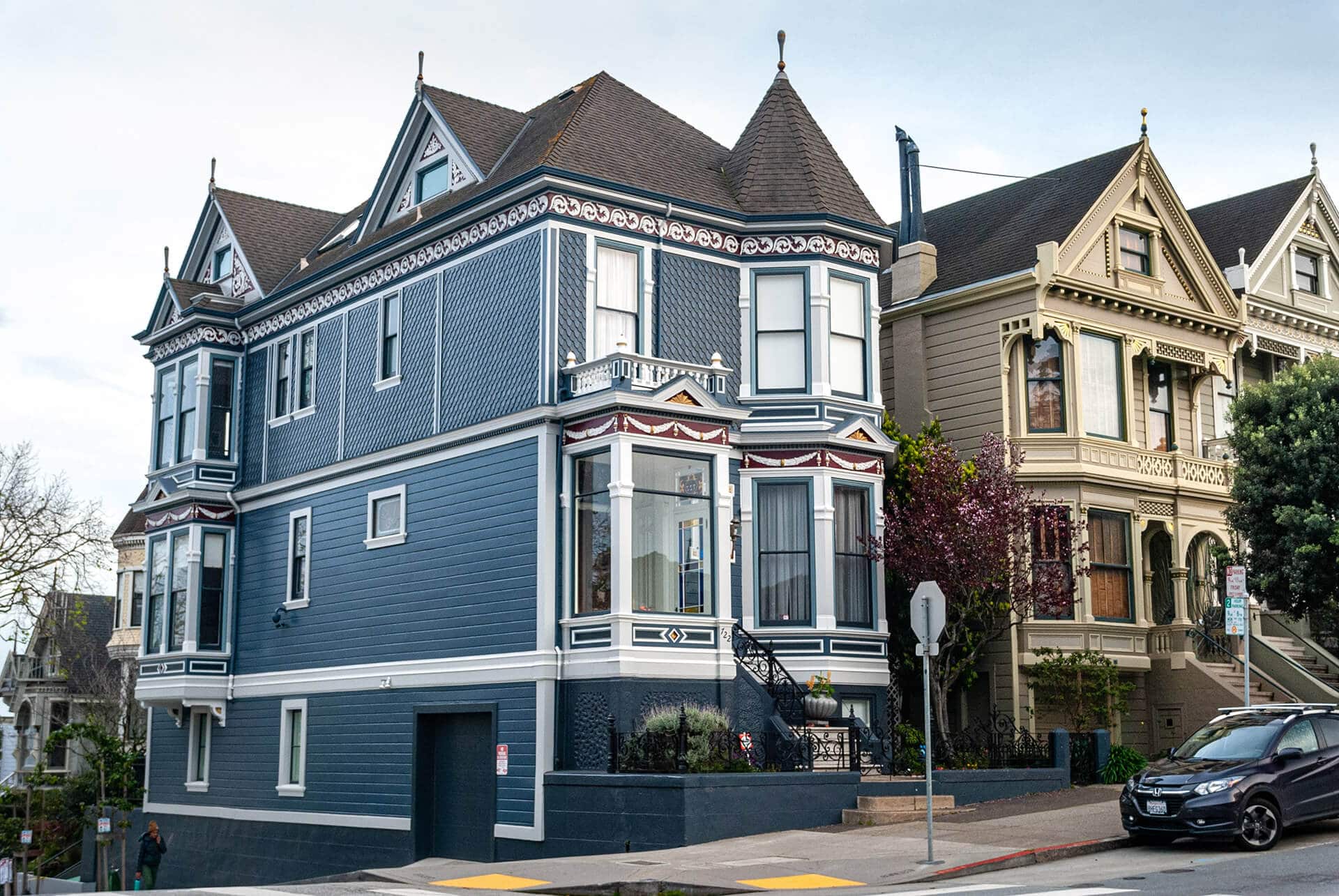 Ready To Get Top Tenants, Stellar Property Management & Maximum Profits?