How We Get a Better Return for Investors
We go the extra mile to manage your property as if it were our own while maximizing your return on investment.
Single Point of Contact
Have questions or concerns? We make it easy for you to get the answers you're looking for — and fast. Simply speak to your dedicated property manager and they will go above and beyond to help you.
Outstanding Tenant Management
Day-to-day tenant management tasks can be tedious and time-consuming. We take that burden off your shoulders and handle tenant questions, problems, maintenance requests and more so you can focus your energy on other things.
Cost-Effective Repairs
Say goodbye to the daily stress of maintenance requests and the sleepless nights of emergency situations. We respond to emergencies 24/7 and repair costs are less than market rate because of our long-term relationships with vendors.
Stellar Property Oversight
Property upkeep and maintenance is a full-time job. Our goal is to preserve and protect your home 24/7 to enhance its value and keep your current tenants happy and renewing their lease every year.
Timely Rent Collection &
Owner Payments
94% of our tenants pay rent online and 98% of our tenants are current. With timely rent collection comes timely direct deposits to your bank account, ensuring steady cash flow every month.
Transparent Financial Reporting
There's no other property management company in Temecula that gives you detailed, easy-to-understand financial reports like we do. Get ready to fast-track your investment portfolio success when you partner with us.
Dedicated to Helping You Grow Your
Real Estate Investment Portfolio
Leave it to us — the best property management company in Temecula — to help you evaluate potential rental properties before purchase and act as your real estate representative during the buy-sell process.
Whether you already own a single-family residence, a multifamily unit or a commercial building or you're thinking about getting into real estate investing, we have the expertise you want to manage your property with stellar results. We work with property owners and investors with all experience levels to help you go from where you are now to where you want to be.
Not only can our team suggest property improvements and do total rehabs to maximize rental prices, but we can also negotiate lower repair and renovation costs with our high-quality, trusted vendors.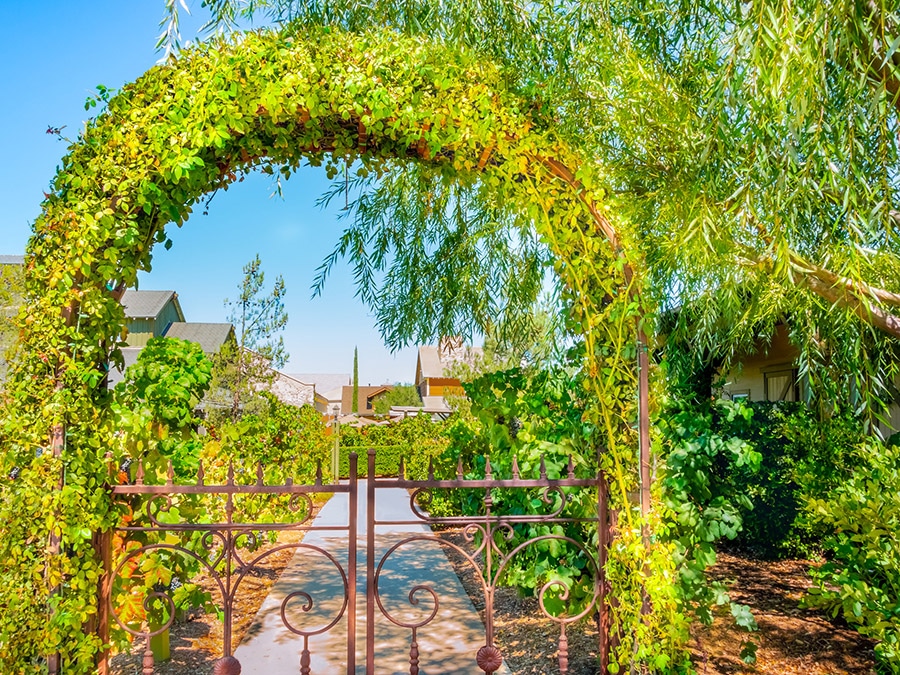 Let Us Help You Make Your Investments Work For You
Contact Us
Testimonials
Richard Henniger
Julie S. is our property manager. She has been amazing and taken care of our three properties for the last year. We appreciate her professionalism, timely follow up on any concerns, and communication with us.
Mandy Jacobs
Andrea has been an absolute dream to work with! She's attentive, thoughtful, and kind. I called when I was experiencing problems and she took care of it right away. She's quick to answer my call or calls me back promptly. I appreciate good communication and she's a pro at that. Thank you so much for all of your help. We love where we live and appreciate the comfort of know that if we need anything she's just a call away.