Riverside County Property Management You Can Rely On!
With over 17 years of rental property management experience in and around Riverside County, our dedicated team, detailed processes, and leading-edge technology give you the kind of sustainable success you've been looking for.
Find Tenants Fast
On average, our fast-moving team finds high caliber tenants in about 4 days, so vacancy rates are extremely low!
1st Month Free
We want to show you how we're different from the rest and earn your trust and business, so your 1st month is on us!
Our Property Management Services Have a Professional Service Guarantee
We operate with integrity which means there's no upfront fees and no hidden costs, ever!
Proven Riverside County Property Management
Simply hand us the keys to your Riverside County property and we will manage it like it's our own — with the utmost care — so you can enjoy the benefits of being an investor.
Trusted, Comprehensive Property Management in Riverside County, CA
Local Expertise. A Commitment of Excellence. Professional Results.
Scout Property Management was founded in 2004 with the intent of becoming a provider of world-class service in the property management business.
Our innovative business model combines a high-level view of the property management industry with high-touch customer service at a local level. This unique approach combined with our commitment to hiring the very best professionals has resulted in strong business growth and a long tenure in the area. As a result, Scout Property Management has become one of the most trusted and respected property management companies in Riverside County, California.
Our mission is to give both owners and residents the ultimate property management experience by providing exceptional service, responsiveness and transparency throughout the entire management process. We work hard to maintain our reputation and strive to exceed expectations every step of the way.
Our client-centric approach, property management expertise and real estate investment wisdom gets you the results you want year after year.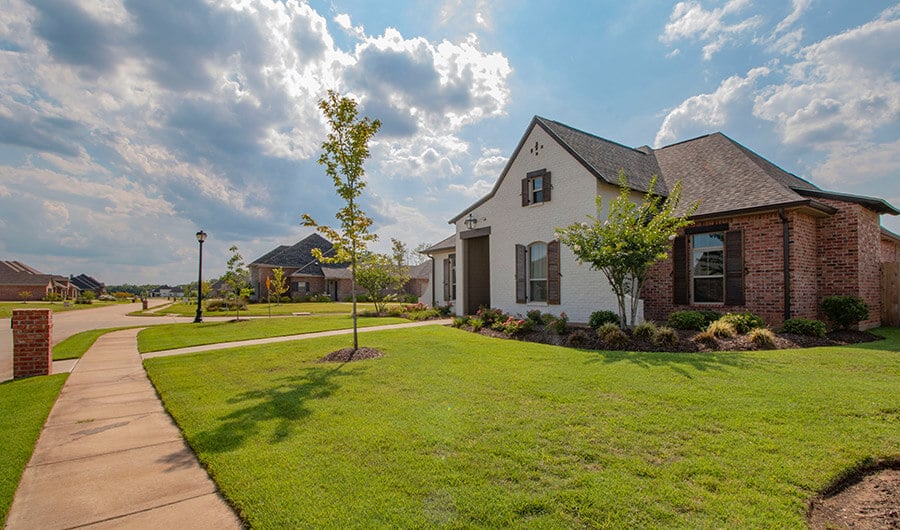 Testimonials
Trusted By Happy Property Owners and Residents in Riverside County, California
Richard Henniger
Julie S. is our property manager. She has been amazing and taken care of our three properties for the last year. We appreciate her professionalism, timely follow up on any concerns, and communication with us.
Mandy Jacobs
Andrea has been an absolute dream to work with! She's attentive, thoughtful, and kind. I called when I was experiencing problems and she took care of it right away. She's quick to answer my call or calls me back promptly. I appreciate good communication and she's a pro at that. Thank you so much for all of your help. We love where we live and appreciate the comfort of know that if we need anything she's just a call away.
Why choose us over other Riverside county property management companies?
Partner with a team of property management experts in Riverside County who can help you build wealth now and for years to come.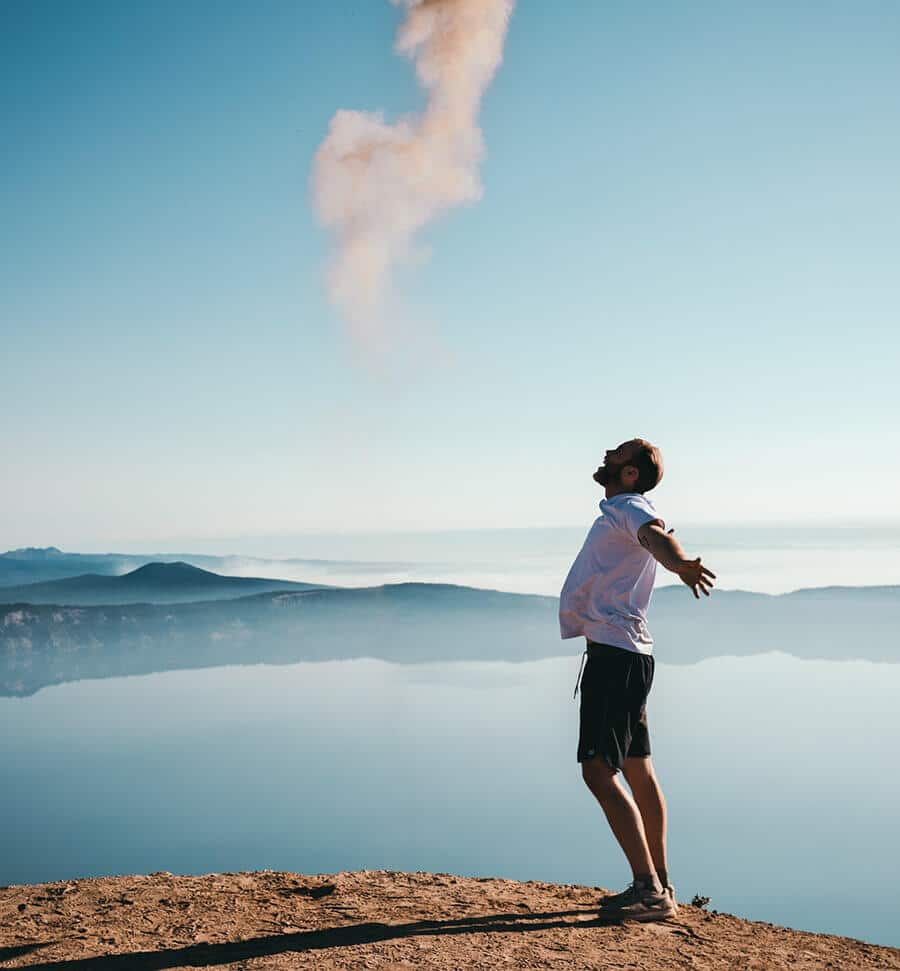 Licensed Specialists
With over 17 years of real estate | property management experience and a deep understanding of current market conditions, you can trust that your property is in good hands with our knowledgeable team.
Transparent Communications & Follow-Through
We believe that communication is key, and our word is bond. We don't just give you lip service like a lot of other property management companies do. We talk the talk AND walk the walk.
Convenient Owner/Tenant Portals
We make it easy for you to access your account and residents to access theirs 24/7 via our online portals. You can see everything pertaining to your account with the click of a mouse.
Periodic Property Inspections
Every home in our rental portfolio receives frequent inspection visits and detailed reports. This allows us to verify that all is well behind the scenes and your home is in good shape inside and out.
Maximize Your ROI
With state-of-the-art online owner/tenant portals, proven systems and an amazing team of professionals, we ensure your property is managed proficiently and your return on investment is maximized.
Why We Love Riverside County Rental Properties
Riverside County is in the southern portion of California and is included in the Riverside-San Bernardino-Ontario Metropolitan Statistical Area, also known as the Inland Empire. The county's estimated population is 2,520,060 making it the 5th largest county in California.
Along with neighboring San Bernardino County, it was one of the fastest-growing regions in the state prior to the recent changes in the regional economy.
Riverside County sports large casinos including the Morongo Casino, Resort & Spa, and the Fantasy Springs Resort Casino adjacent to Spotlight 29 Casino.
If you love all that nature has to offer, there are numerous parks and trails to choose from including California Citrus State Historic Park, Hurkey Creek Park, and McCall Memorial Equestrian Park among others.
Other nearby top attractions include Disneyland Resort, Universal Studios Hollywood, Knott's Berry Farm, Mission San Luis Rey Museum, and wine-tasting tours.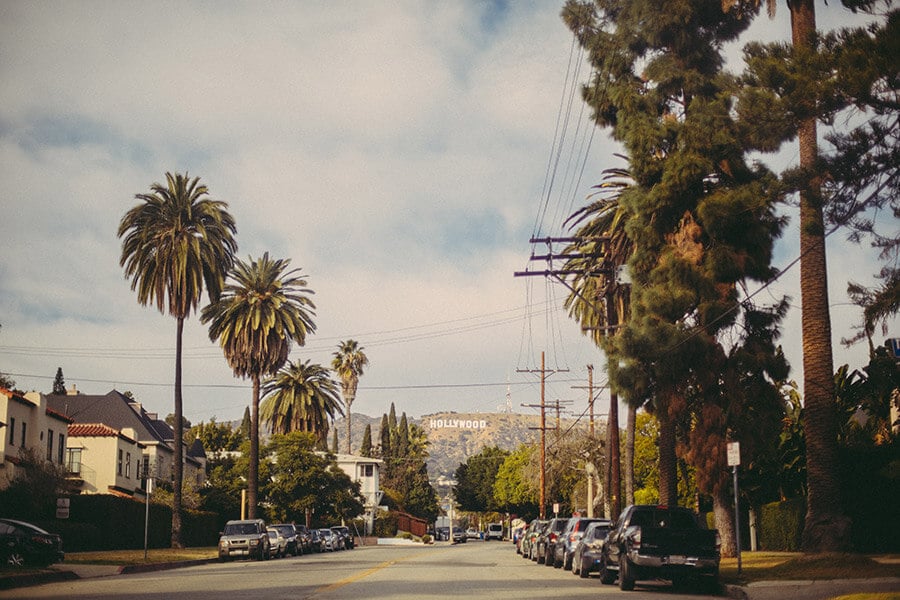 Real estate properties are one of the best investments you can make but only if you know the trends in the market and work with knowledgeable professionals you can trust.
Whether you're an accidental landlord with one property or a seasoned investor with multiple properties, teaming up with Scout Property Management in Riverside County offers numerous benefits. Not only will we help you save a lot of time and money, but you'll also see a boost in your rental property profits with our white-glove service.
Our team will handle all aspects of managing your property with the same kind of integrity and professionalism we would want for our own properties. Our goal is to make your investment as profitable as possible and to protect your pride of ownership.
Give us a call today to discuss your property, needs and goals with our knowledgeable staff. You'll quickly see why Scout Property Management is one of the fastest growing property management companies in Riverside County, California.
Other Areas We Provide Property Management Services To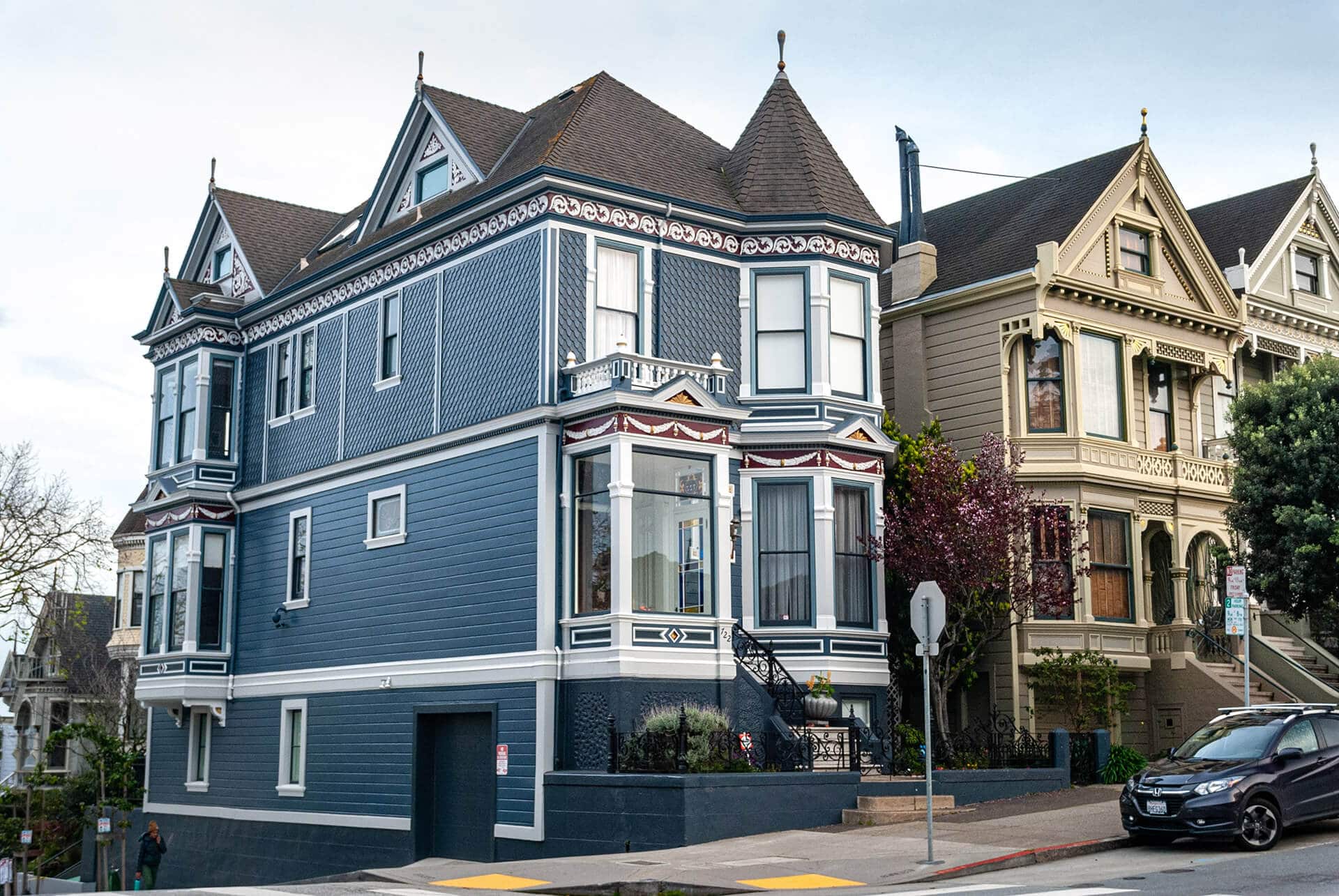 Ready To Get Top Tenants, Stellar Property Management & Maximum Profits?