Are you PCSing? We Take The Stress
Out Of Managing Your Home While You're Away.
We go the extra mile to manage your property as if it were our own while maximizing your return on investment.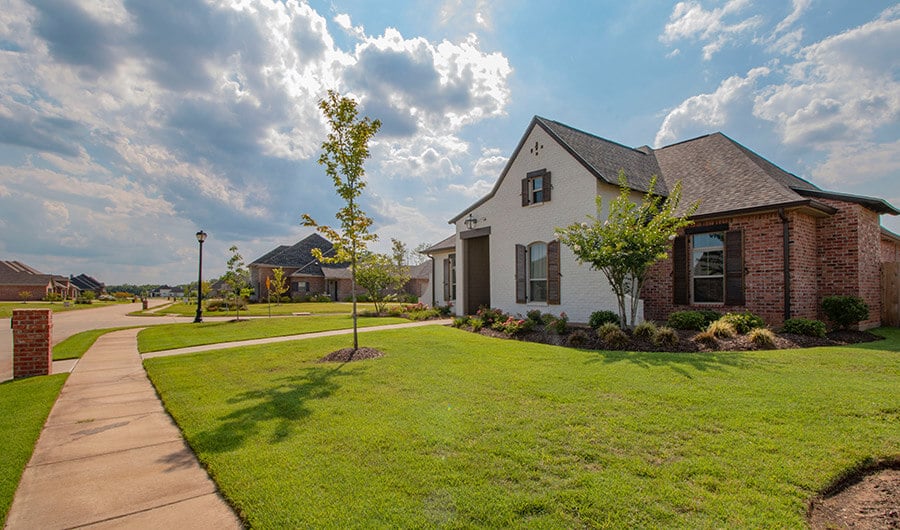 Need help deciding whether to sell or rent out your home?
As a full-service real estate and property management company, our entire team has your best interests at heart. We can show you the pros and cons of renting versus selling so you can make the best decision for you and your family.
With almost 20 years of industry experience, our team of professionals has the expertise to get you top dollar for your home should you decide to cash out.
If you would rather rent out your home, we will handle all aspects of managing your property like it's our own and strive to maximize your profits relentlessly.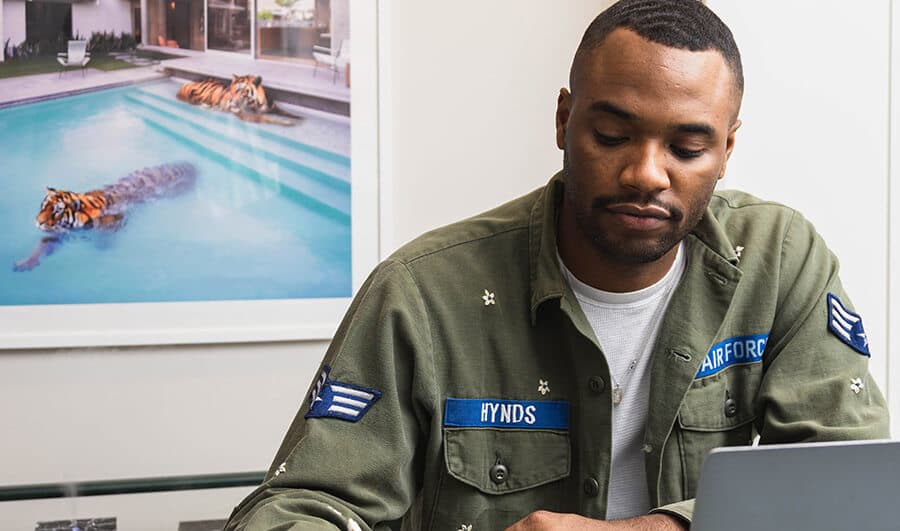 Renting out your house while you are away
If you've never rented out your home before and don't know where to start, we are ready to help you every step of the way.
Our team of experts will research market data and evaluate your home to determine rental rates in your area and make sure there's no money left on the table.
With professional photos and videos of your property posted on the right platforms, you can be assured that it gets rented quickly to high-quality tenants.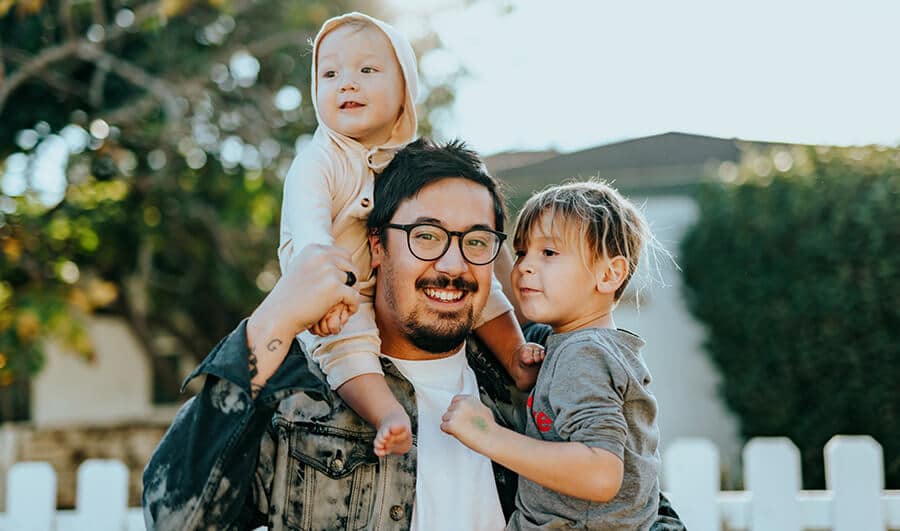 Selling your home
Our full-service real estate brokerage firm consists of passionate real estate agents with diverse backgrounds and experience.
Our team knows what's going on in the local real estate market and is well-connected with other professionals in the community. Leveraging that diverse expertise bodes well for savvy property owners.
You can count on our agents' honesty, competence and quickness to ensure you get the highest sales price for your home and for the buy-sell process to go smoothly and successfully.
Why Property Owners Choose Us
Trusted Industry Experts
With nearly 20 years of real estate and property management experience in the Temecula area, we know a thing or two about the industry, which is why military property owners like you trust us.
White-Glove Service
High-quality service is what sets us apart from our competition. When you partner with us, you'll get our commitment to excellence with every service we provide.
Unrivaled Property Oversight
We oversee your home with the utmost attention to detail. From tenant selection and rent collection to maintenance and repairs, we do things like we would if they were our properties.
Excellent Communication
A lot of other property managers don't respond to phone calls and emails or keep their clients informed about their properties. Our top priority is your success and satisfaction, and you'll see that at every turn.
Maximize Your ROI
With state-of-the-art online owner/tenant portals, proven systems and an amazing team of professionals, we ensure your property is managed proficiently and your return on investment is maximized.
World-Class Real Estate Services
If renting out your home isn't what you want, we can help you set a list price, market your property, optimize it for viewing, assess potential buyers and close the deal in a way that is favorable for you.
Thinking About Renting Out Your House?
Discover what your home could rent for
(the answer may surprise you)
Complete the form and we will contact you with a full rental analysis that includes:
Highlights of our market research
A suggested rental price for your property
The Scout way of marketing your property and finding quality tenants in as little as 4 days
Rent Your Home With Confidence While You're Away On Duty