Perris Property Management Makes Profit Easy
Avoid the hassles of self-managing real estate investments in Perris, CA, and start experiencing the benefits of creating passive income when you use a property manager. Our stress-free Perris property management services will enhance your investment's performance so you can focus on more important aspects of your life.
1st Month of Perris Property Management FREE
Experience our Perris property management services for one month absolutely free so you can determine whether we are a good property manager fit for your investment goals.
$0 Startup Fees
It costs nothing to get started with our property management services in Perris, CA. Try us out absolutely risk-free!
New Tenants in 4 Days
Stop worrying about a vacant property. Our rigorous marketing tactics find new tenants in just four days on average, which means more money in your pocket.
Build Your Portfolio with Professionals
Achieve all of your real estate investment goals with our full-service real estate office. We'll help you acquire new properties and sell the ones that have served their purpose.
Our Exclusive and Professional Perris Property Management Services
Enhance the performance of your rental property while maintaining its value and maximizing your ROI by saving money and earning more rent when you use Scout Property Management's impeccable property management services.
About Scout Property Management in Perris, CA
Scout Property Management was founded in 2004 with the intent of becoming a provider of world-class service in the property management business. Since then, we have become a sought-after property management company in Perris. CA.
Our innovative business model combines a high-level view of the property management industry with high-touch customer service at a local level. Our property managers love what they do!
As a result, Scout Property Management has become one of the most trusted and respected property management companies in Perris, CA, and surrounding areas.
We also specialize in helping military members rent or sell their homes during deployment, relocation, and any other reason. Our team of property managers makes it easy and stress-free to own a rental property while in the military.
Our client-centric approach, property management expertise, and investment property insight get you the results you want from your Perris property managers.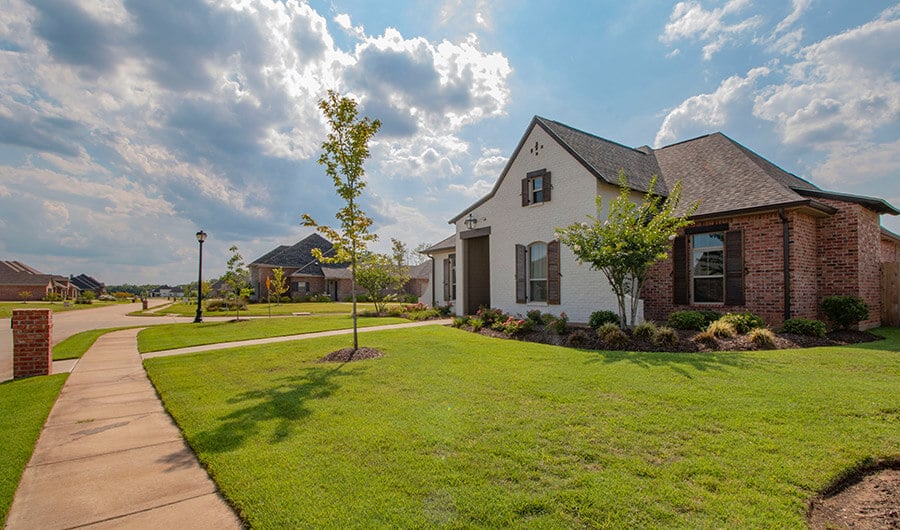 Testimonials
Perris, CA Owners Love Working with Scout Property Management
Ben W.
"[The team] provided us exceptional services experience in finding a qualified tenant for my investment property. From before signing the contract and throughout the process, [the] team showed expertise to select the best qualified tenants for us."
Richard H.
"[Scout Property Management] has been amazing and taken care of our three properties for the last year. We appreciate [their] professionalism, timely follow up on any concerns, and communication with us."
How We Set Ourselves Apart from Other Perris Property Management Companies
We understand that every real estate investor and property owner has different goals, which is why we tailor our services to help you meet your financial and investment dreams. Hundreds of owners already trust Scout Property Management to manage their rentals, are you ready to join them?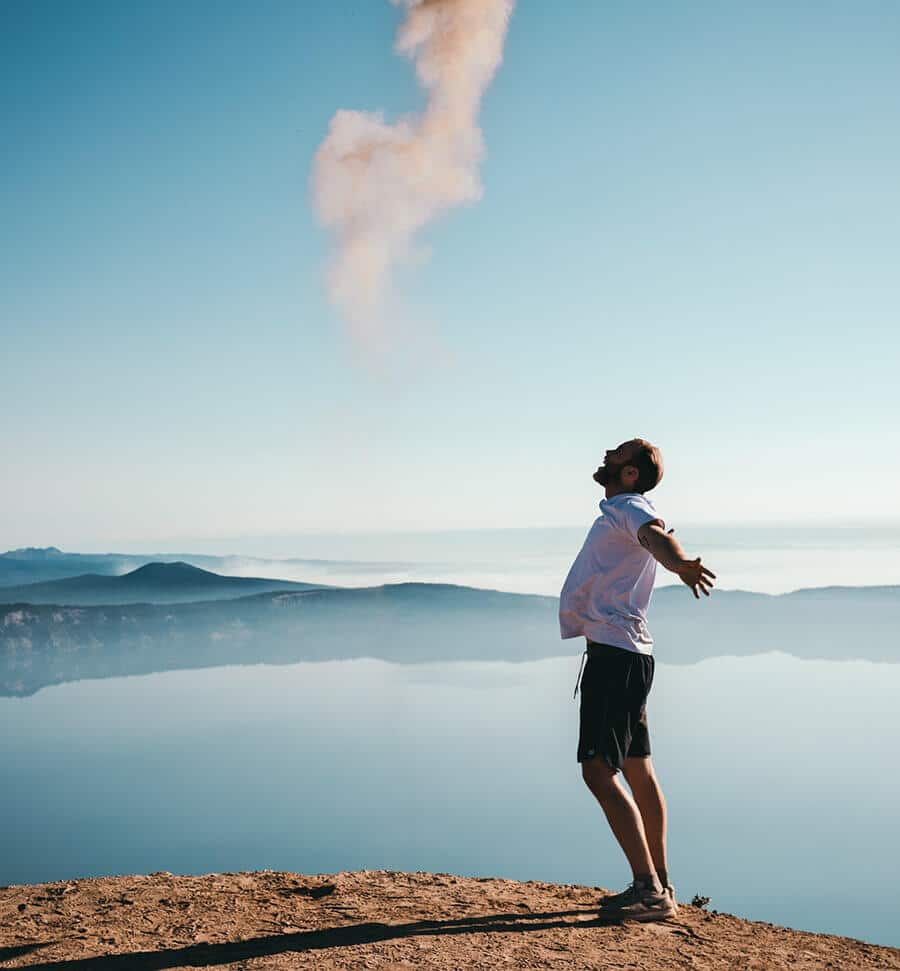 Clear Communication
We believe in constant, crystal clear communication with our owners. You'll always be in the know about the status and state of your Perris rental property.
Fully Licensed Real Estate Team
Each and every valued member of our full-service real estate team is professionally licensed and educated to ensure compliance and the soundest decision-making.
Data-Driven Results
Our decisions and tactics are based on numbers and data, which is why our owners often see an increased ROI within the first year of working with us.
100% Customer Satisfaction Guarantee
We are dedicated to our owners to ensure we are working together to achieve their investment and financial goals while simplifying the overall process for you.
Why Property Investors Are Looking at Perris, California
From abundant sunny days to warm, ideal weather, it's no secret why so many people enjoy calling Perris, California, home. Located in Riverside County just under San Bernardino County, it's a city full of entertainment, activities, and natural beauty that virtually anyone can find joy in.
The most notable feature of Perris, California, is Lake Perris, surrounded by beautiful natural flowers and plants. Of course, fun is not absent in the area. From aerial activities to water sports to hiking in California State Parks, residents are never bored here. It's also in the perfect position to reach Los Angeles with the commuter rail network for those who work in the city or just want a fun weekend away.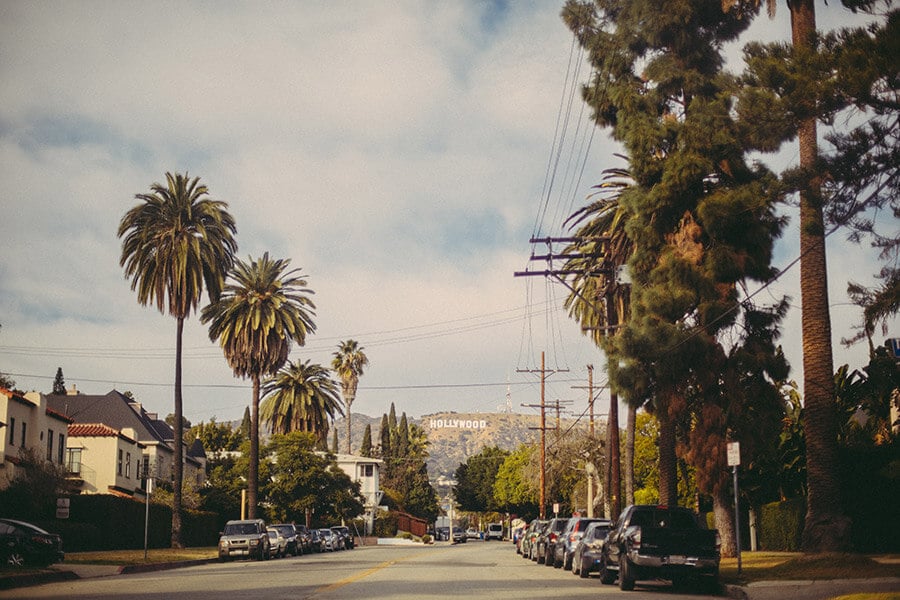 The real estate market is truly thriving in Perris, California. Since last year, home sale prices have increased 17.8%, with the median price sitting at $519,000. Homes spend just around 17 days on the market. You'll always find a great deal and property with Scout Property Management's real estate services!
The average rent in Perris, California, is $1,380 per month for an 805 square foot apartment. 30% of apartments on the market are priced above the average rent.
Other Areas We Provide Property Management Services To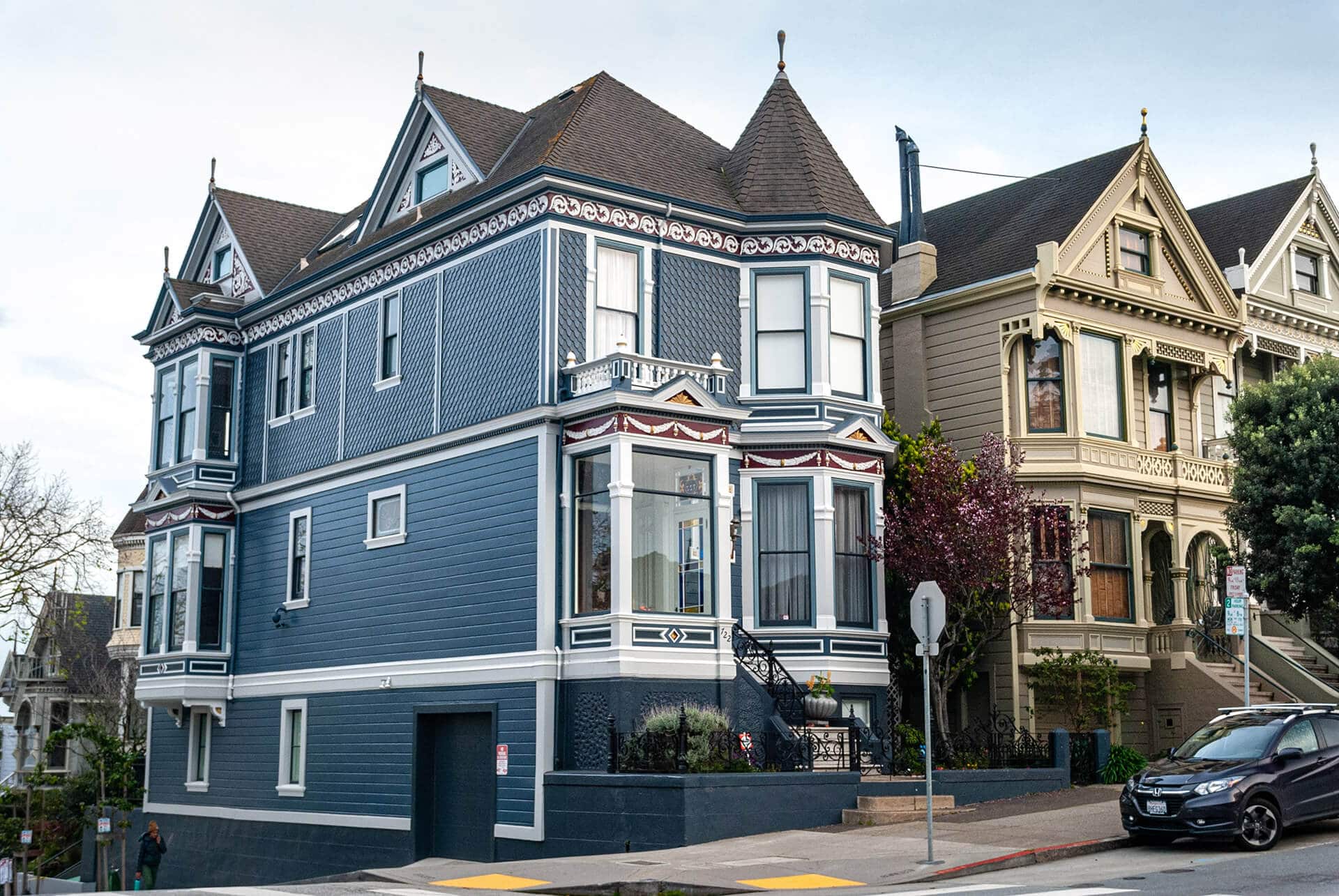 Ready To Get Top Tenants, Stellar Property Management & Maximum Profits?