Full-Service La Cresta Property Management Professionals
Rental property owners and investors can enjoy passive income and true financial freedom when Scout Property Management takes care of their investment with our full-service La Cresta property management services.
Find Quality Tenants Fast
We use the latest technologies and marketing strategies to find and place qualified tenants quickly for your residential rental property.
Maximize Your Rental Income
Our experienced property managers will cut costs and help you price your rental property competitively to maximize your return on investment.
Hassle-Free Property Management Experience
Our comprehensive services will take care of everything – from finding qualified tenants and collecting rent to maintaining your property and handling repairs.
Our La Cresta Property Management Takes the Stress Out of Self-Management
We are leaders and innovators in the rental property management industry and have 17+ years of experience and expertise as a property manager in La Cresta, CA.
About Scout Property Management in La Cresta, CA
La Cresta Property Management That Delivers Outstanding Results
Scout Property Management was founded in 2004 to provide world-class property management services to landlords as a leading property manager in La Cresta, CA.
Our innovative business model combines a high-level view of the property management industry with high-touch customer service at a local level. This unique approach and our commitment to hiring the best property managers have resulted in solid business growth and a long tenure in the area.
As a result, Scout Property Management offers the most trusted and respected property management in La Cresta and surrounding areas in Riverside County, California.
Our mission is to give owners and residents the ultimate rental management experience by providing exceptional service, being responsive, and focusing on full transparency throughout the entire property management process. We strive to maintain our reputation and exceed expectations at every step.
Our client-centric approach, La Cresta property management expertise, and real estate investment wisdom get you the results you want year after year.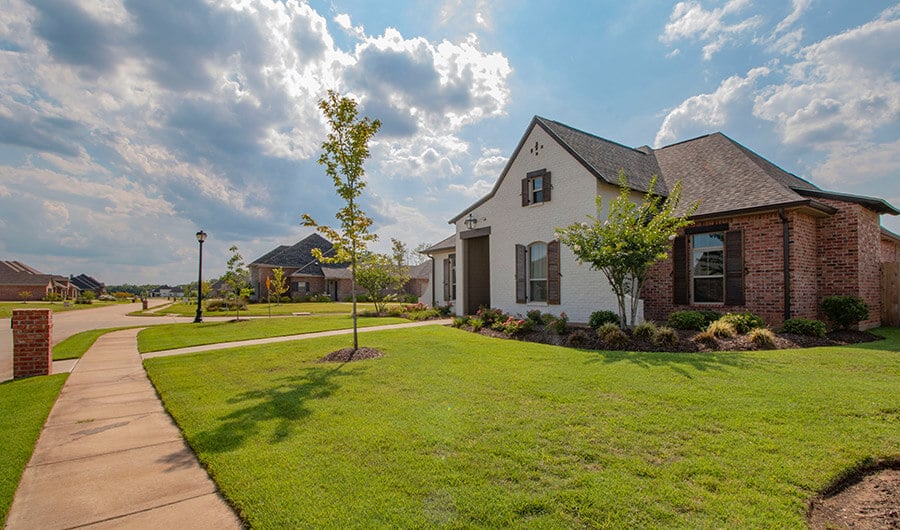 Testimonials
Our clients love us, and here's why…
Stephanie C.
"Professional, efficient, reliable. I would choose Scout Property Management for all of my rental management needs. My headaches as a landlord went away as soon as SPM took over managing my properties."

Tammie P.
"Scout has managed my property since 2007. I could not be happier with their service, attention to detail and reliability. I know my property is in good hands with Scout!"
Why Investment Property Owners Choose Scout Property Management in La Cresta, CA
Hundreds of Owners & Investors Like You Choose Us Because Our Management Systems Help You Build Wealth Strategically & Profitably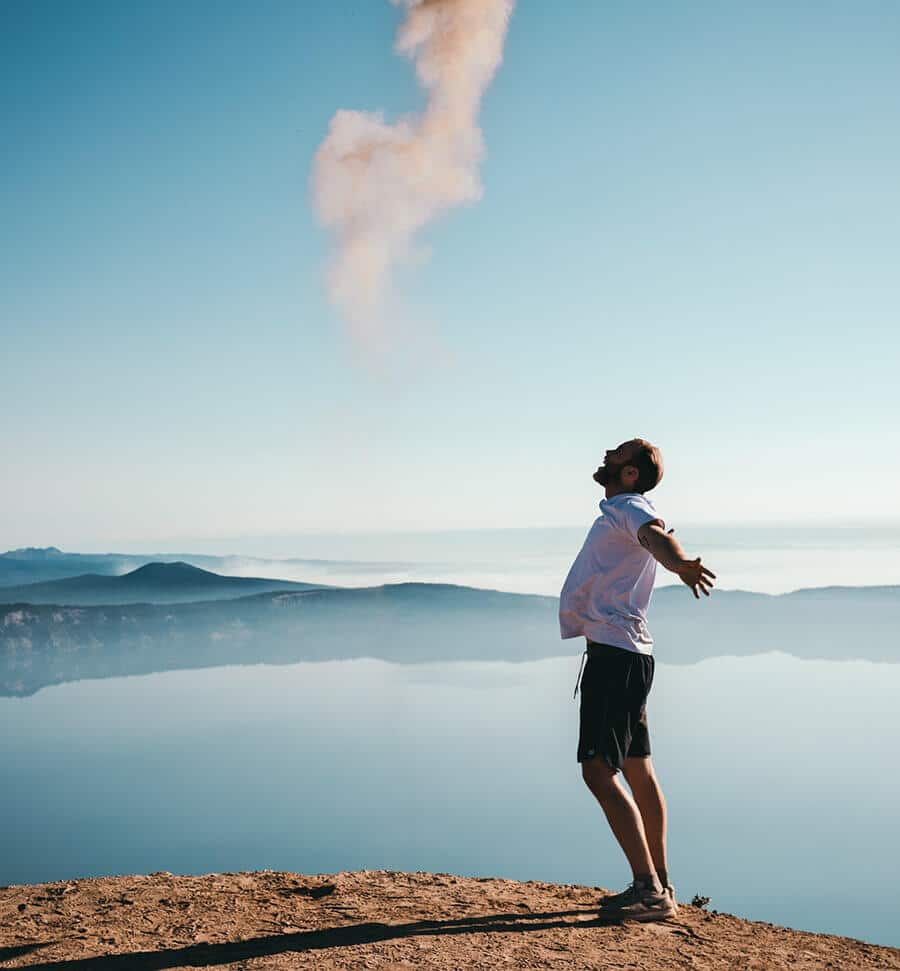 We Take Your Calls
Our seamless communication systems keep you in the loop on your property status, and our representatives are available whenever you need us.
Our Technology Systems Drive Efficiency & Profitability
From online rent payments to work order management, our tech-driven systems make it easy for you to manage your property efficiently.
We Keep You Informed
Thanks to our detailed monthly reports and easy-to-use online owners portal, you'll always know what's going on with your investment property.
We Help You Maximize Your Investment
Our expert property managers will help you strategize ways to maximize the value of your investment and reach your long-term goals.
Licensed Specialists
All our licensed team members specialize in property management, so you can be confident you're getting the best possible service.
Top 5 Reasons to Own an Income Property in La Cresta, CA
La Cresta is a beautiful town nestled in the hills of Southern California. The area is known for its stunning views, mild climate, and friendly community. Here are the top 5 reasons to acquire an income property in La Cresta, CA:
The rapidly developing area is growing and is one of the fastest-growing communities in California. The population is expected to continue to increase in the coming years. This population growth will create strong demand for rental properties.
Rental rates are high. Due to the limited supply of rental properties in the area, rents are significantly higher than average, allowing investors to generate high investment returns.
The area is safe and desirable. La Cresta is a highly sought-after community with a very low crime rate making it an ideal place to own an income property, as the safety and desirability of the area attract quality tenants.
There are many opportunities for outdoor recreation. La Cresta is located near many popular hiking and biking trails and several lakes and rivers, making it an ideal location for tenants who enjoy spending time outdoors.
The town's proximity to major metropolitan areas makes it easy to find tenants. There are also many job opportunities in the area, which helps to attract and retain tenants.
If you're looking for a great place to invest in income property, La Cresta should be at the top of your list!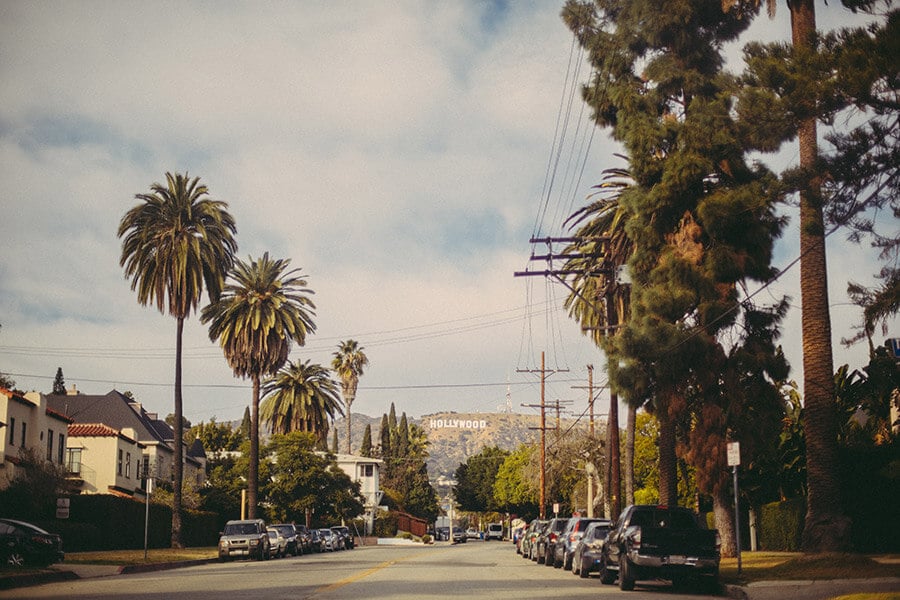 Other Areas We Provide Property Management Services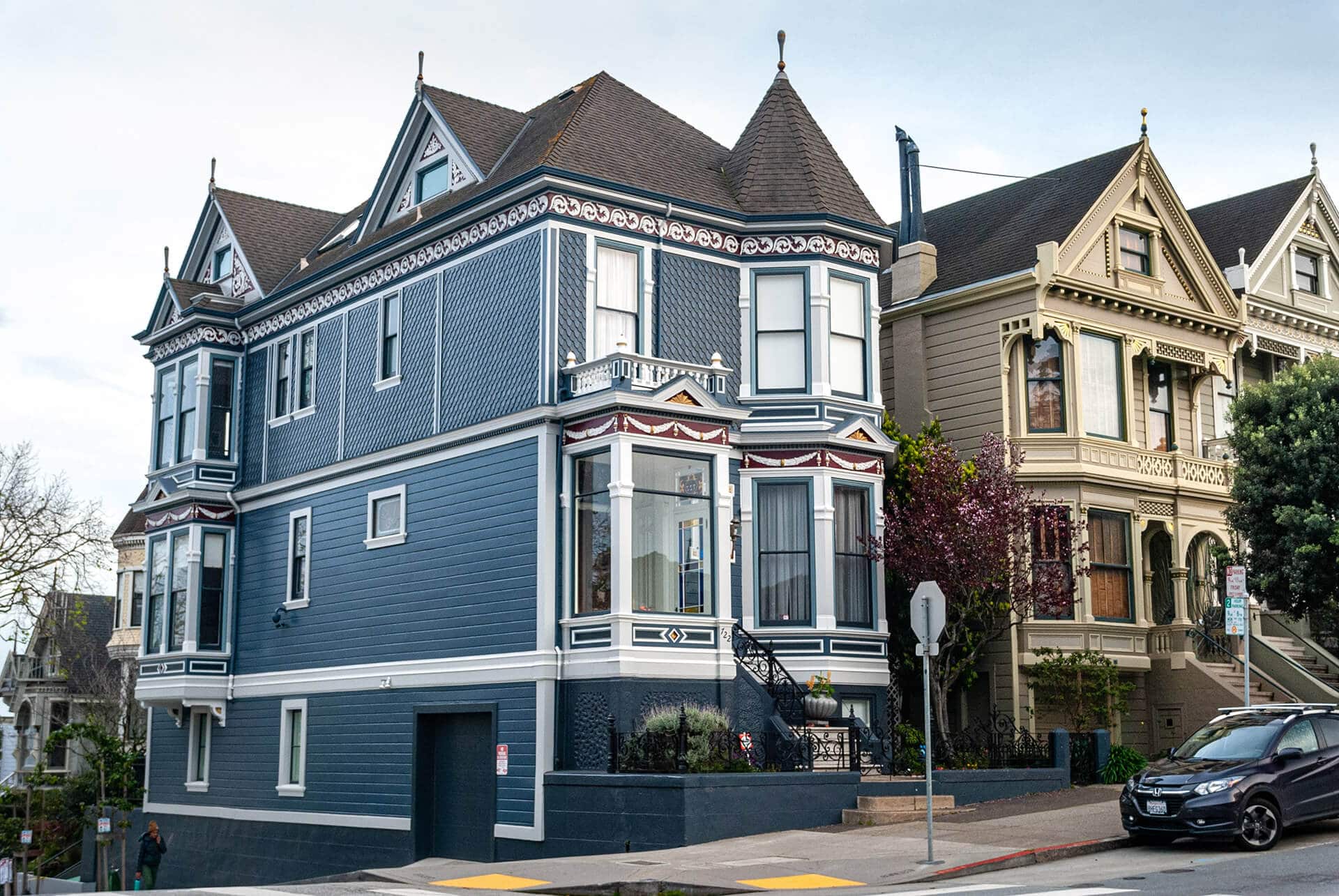 Ready To Get Top Tenants, Stellar Property Management & Maximum Profits?