Oceanside Property Management For Your Peace of Mind
With over 17 years of Oceanside property management experience, our dedicated team, detailed processes, and leading-edge technology give you the kind of sustainable success you've been looking for.
No Upfront Property Management Fees
We want to earn your trust and business, so we don't charge a placement fee until we place a tenant in your property!
Find Quality Tenants Fast
Our Oceanside property management offers fast and efficient tenant placement services. We provide tenant screening to ensure you have the right tenant in your rental property. On average, we find high-quality tenants in about 4 days, so vacancy rates are extremely low!
Oceanside Property Management Highly Rated By Clients
With our personalized property management services and high-level responsiveness, owners and residents alike rave about us on Google and Yelp!
Oceanside Property Management That Saves You Time & Money
Don't miss out on property management in Oceanside, CA that saves you money, earns you more revenue, and gives you 100% peace of mind.
About Scout Property Management in Oceanside, CA
Oceanside Property Management Dedicated to You
Scout Property Management was founded in 2004 with the intent of becoming a provider of world-class service in the property management business.
Our innovative business model combines a high-level view of the property management industry with high-touch customer service at a local level. This unique approach combined with our commitment to hiring the very best professionals has resulted in strong business growth and a long tenure in the area. As a result, Scout Property Management has become one of the most trusted and respected property management companies in Oceanside, CA.
Our mission is to give both owners and residents the ultimate property management experience by providing exceptional service, responsiveness, and transparency throughout the entire management process. We work hard to maintain our reputation and strive to exceed expectations every step of the way.
Our client-centric approach, Oceanside property management expertise, and real estate investment wisdom get you the results you want year after year.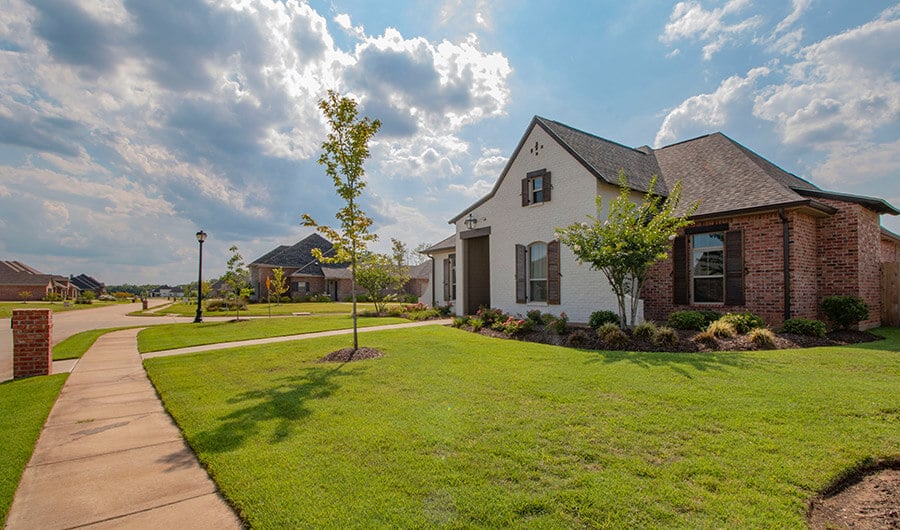 Testimonials
Clients and Residents Love Our Property Management in Oceanside, CA
Richard Henniger
Julie S. is our property manager. She has been amazing and taken care of our three properties for the last year. We appreciate her professionalism, timely follow up on any concerns, and communication with us.
Mandy Jacobs
Andrea has been an absolute dream to work with! She's attentive, thoughtful, and kind. I called when I was experiencing problems and she took care of it right away. She's quick to answer my call or calls me back promptly. I appreciate good communication and she's a pro at that. Thank you so much for all of your help. We love where we live and appreciate the comfort of know that if we need anything she's just a call away.
Why Property Owners Choose Our Oceanside Property Management
Countless property owners choose us as their trusted property manager in Oceanside to eliminate stress and build wealth now and for years to come.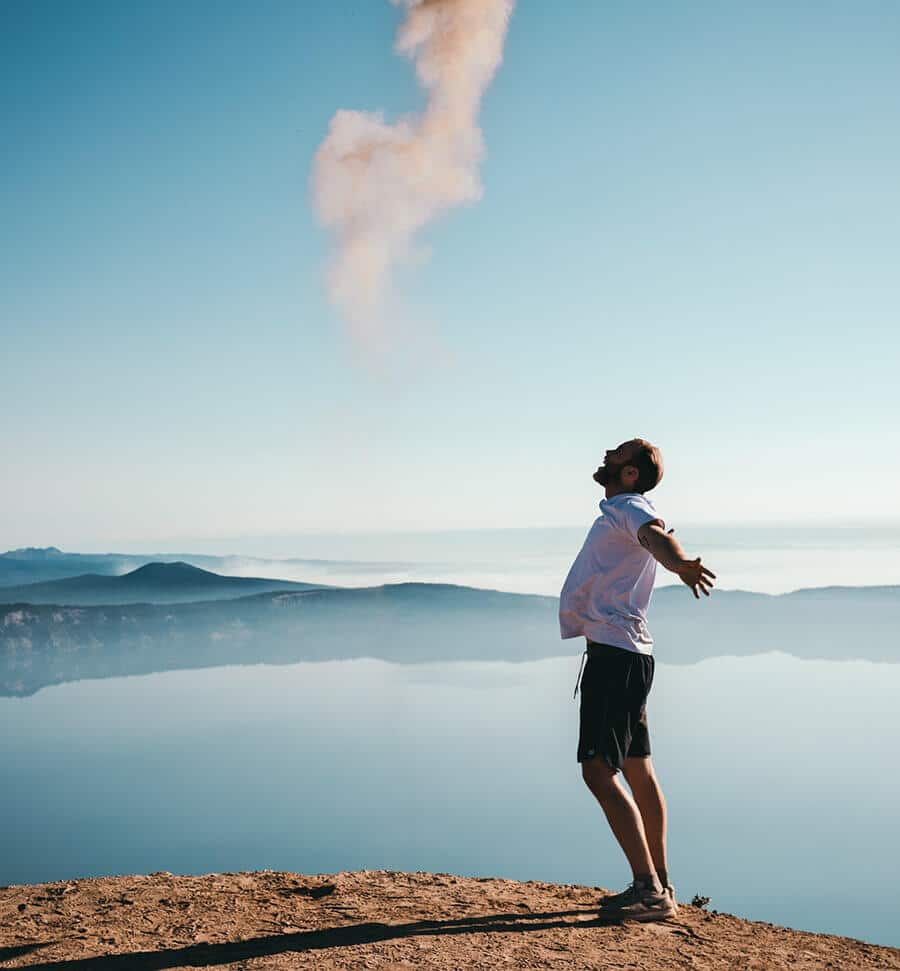 Excellent Communication
Our fast and responsive staff remain in constant contact with you regarding updates on your property and residents. We are happy to answer any questions or provide advice regarding your investment properties.
Dedicated Property Manager In Your Corner
With over 17 years of property management experience, we know the local rental and real estate markets, trends, and predictions extremely well and you can trust that your property is in good hands with us.
Technology-Driven Property Management
Because we are forward-thinking and technology-driven, our systems are highly efficient and enable us to conveniently manage every aspect of your property saving you time and money every month.
Buying Investment Property in Oceanside, CA
Oceanside is a coastal city on California's South Coast. With a population of 175,389, it is the third-largest city in San Diego County. Together with Carlsbad and Vista, it forms a tri-city area.
In the 2010s, several mid-rise and high-rise housing and lodging projects were completed in the downtown area, with more to come. In 2021, two large Hyatt resorts are scheduled to be completed, bringing more tourists to the city. Oceanside continues to be known for the value and appreciation as a vacation home market.
According to the city's 2017 Comprehensive Annual Financial Report, the top three employers in the city are: Oceanside Unified School Distrct, Tri-City Hospital District and Mira Costa College.
With plenty of historical, cultural and leisure attractions to choose from, Oceanside is an excellent place to live. It is home to a harbor which contains a lighthouse, several retail shops and restaurants, the Oceanside sign, and hundreds of boats.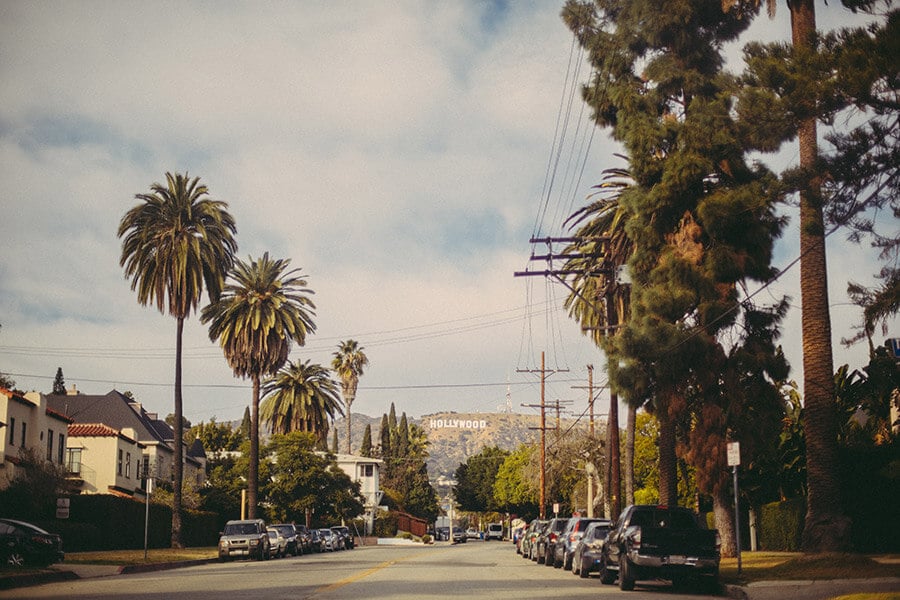 In June 2021, home prices were up 27.0% compared to last year, selling for a median price of $705K. 43.57% of households in Oceanside are renters and the median rent is $1,416 a month.
Real estate properties are one of the best investments you can make but only if you know the trends in the market and work with knowledgeable professionals you can trust.
Whether you're an accidental landlord with one property or a seasoned investor with multiple properties, teaming up with Scout Property Management in Oceanside offers numerous benefits. Not only will we help you save a lot of time and money, but you'll also see a boost in your rental property profits with our white-glove service.
Our team will handle all aspects of managing your property with the same kind of integrity and professionalism we would want for our own properties. Our goal is to make your investment as profitable as possible and to protect your pride of ownership.
Give us a call today to discuss your property, needs and goals with our knowledgeable staff. You'll quickly see why Scout Property Management is one of the fastest growing property management companies in Oceanside, California.
Other Areas We Provide Property Management Services To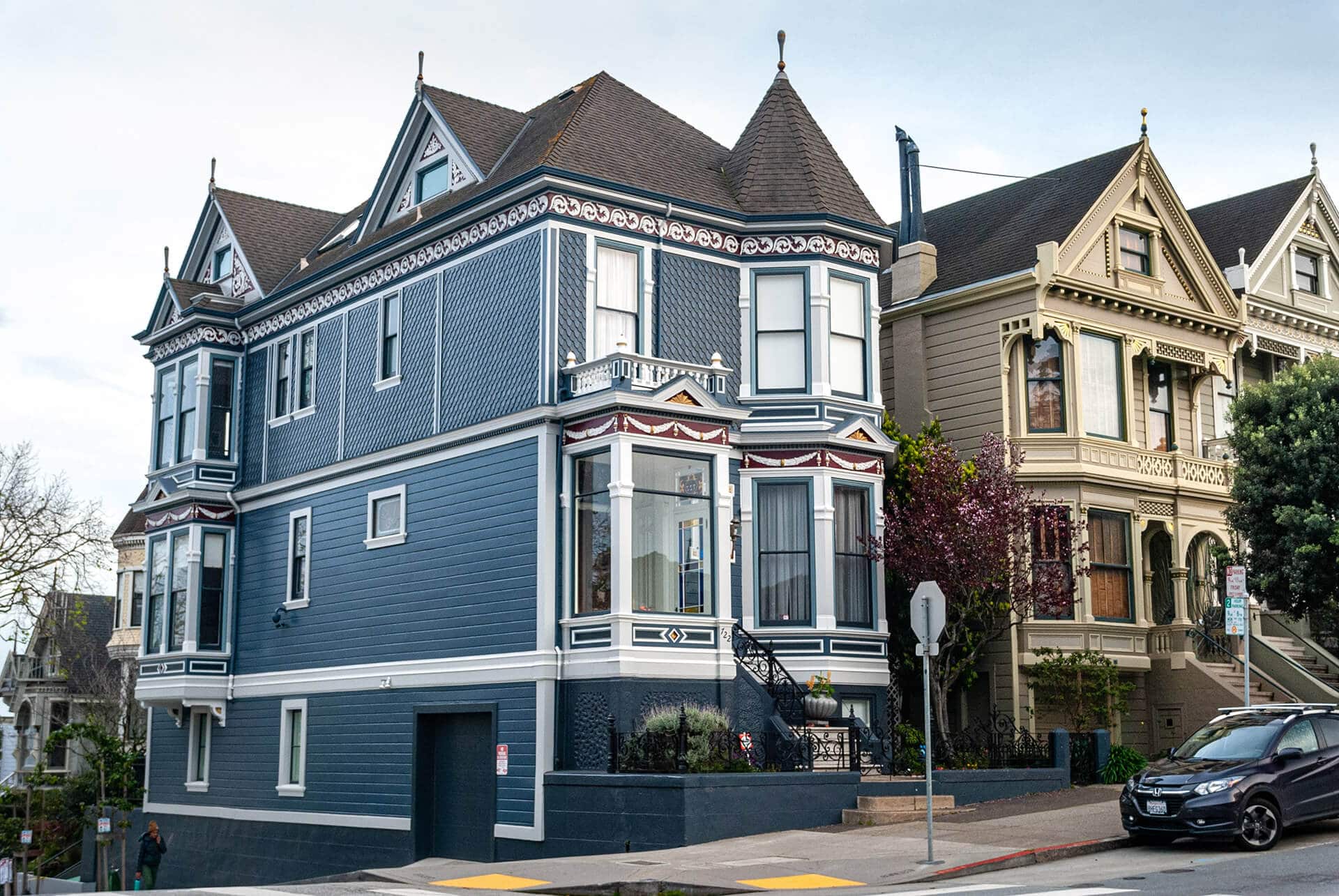 Ready To Get Top Tenants, Stellar Property Management & Maximum Profits?