Experienced Temecula Property Management Company
We go the extra mile to manage your property as if it were our own and to maximize your return on investment.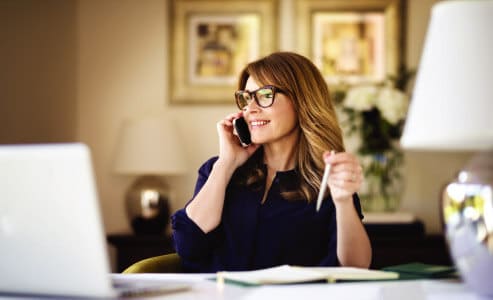 Prompt Communication
We believe that communication is key, and we pride ourselves on how quickly we respond to owners and residents alike. Whether it be a
simple question or a full-blown problem, we are professional and responsive.
GET YOUR FREE RENTAL ANALYSIS NOW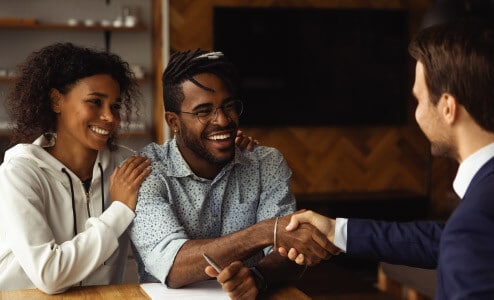 Get Quality Tenants Fast
With professional photos, videos and descriptions, we list your property on high traffic rental sites to get it leased in as little as 4 days. Together with our thorough tenant screening, you can be assured you're getting top-notch tenants in your properties.
LEARN ABOUT GETTING TENANTS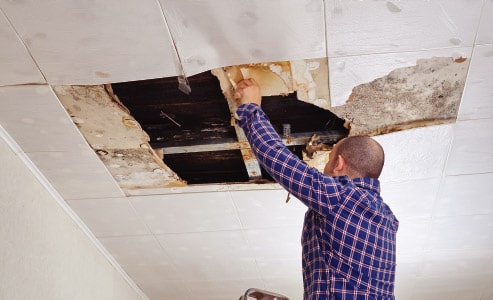 Reduce Owner's Liability
Late rent payments, property damage caused by tenants and evictions gone bad are every landlord's nightmare. Not only do we minimize that risk for you, but we also handle it quickly and completely should it happen.
SHARE YOUR PROPERTY NEEDS WITH US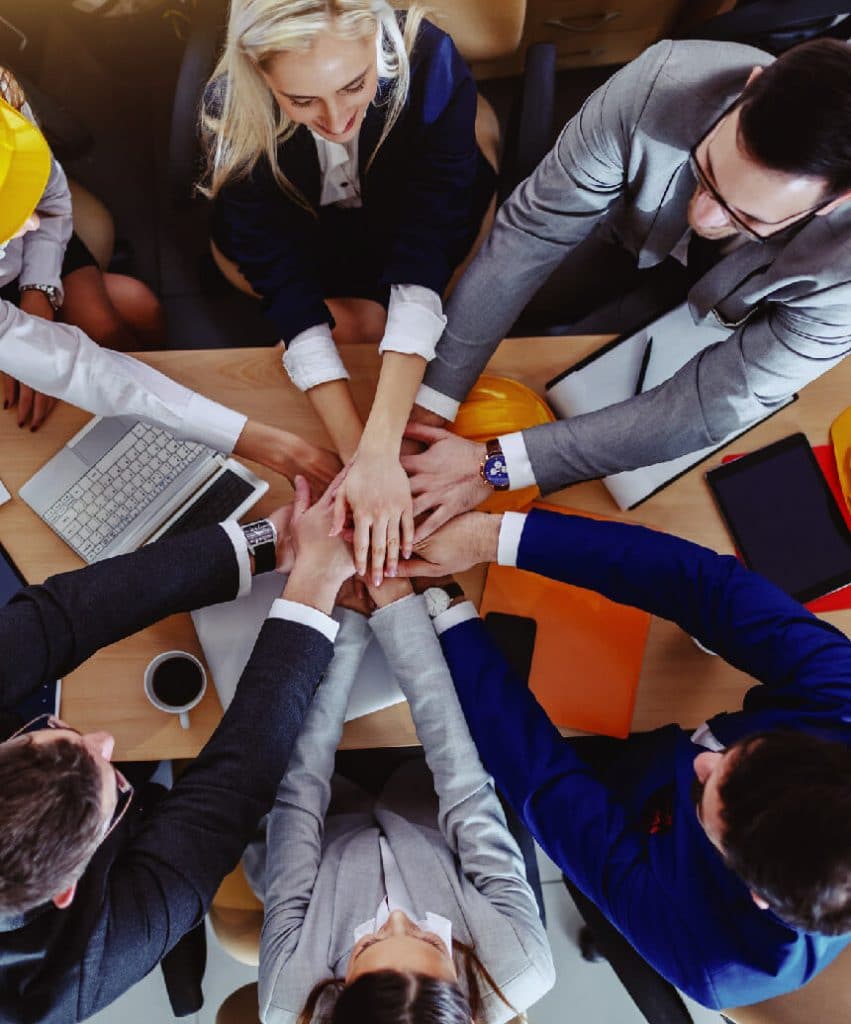 About Scout
Property Management
Scout Property Management was founded in 2004 with the intent of becoming a provider of world-class service in the property management business.
Our innovative business model combines a high-level view of the property management industry with high-touch customer service at a local level.
This unique approach, combined with our commitment to hiring only the very best professionals, has resulted in strong business growth and a long tenure in the area.
As a result, Scout Property Management has become one of the most respected property management companies in Temecula and throughout Southwest Riverside County and North San Diego County.
Our client-centric approach, property management expertise, and investment property insight get you the results you want now and for years to come.
Testimonials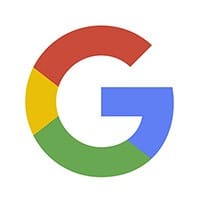 Joy Gungon
My parents live in San Diego and own a rental property in Temecula. Living an hour away, tenant issues and maintenance became harder as they got older. With a family of my own, I tried to help as much as I could but it also became a challenge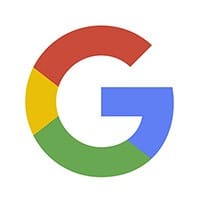 Richard Henniger
Julie S. is our property manager. She has been amazing and taken care of our three properties for the last year. We appreciate her professionalism, timely follow up on any concerns and communication with us.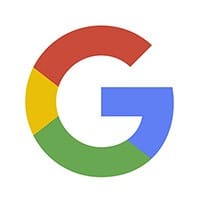 Mandy Jacobs
Andrea has been an absolute dream to work with! She's attentive, thoughtful, and kind. I called when I was experiencing problems and she took care of it right away. She's quick to answer my call or calls me back promptly. I appreciate good communication and she's pro at that. Thank you so much for all of
your help…
We Can Help You Buy Or Sell Investment Properties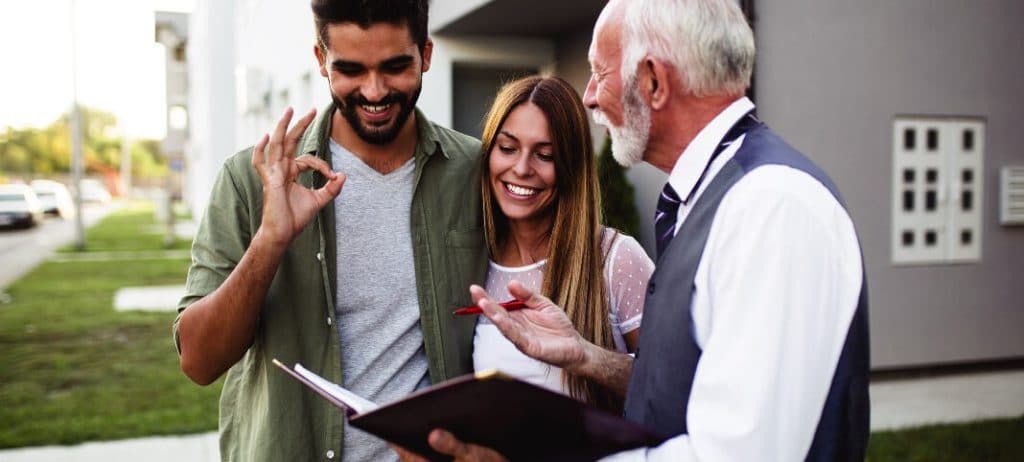 With over 17 years of industry experience, our team of dedicated professionals knows the area we serve, the local rental | real estate markets and other professionals in the community extremely well.
Savvy investors bode well when they leverage the depth and breadth of that expertise.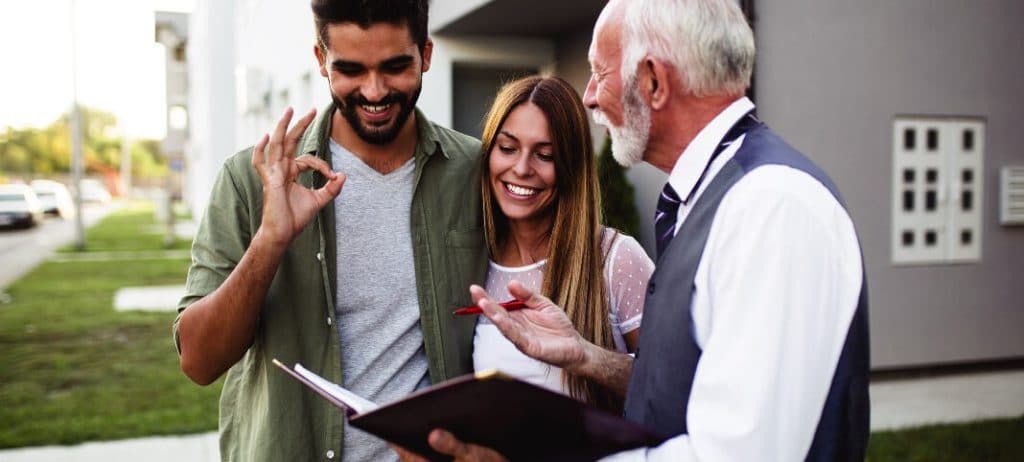 With 4.2 stars on Google and 4 stars on Yelp, our clients tell the real story. From our "good communication, efficiency and follow-up" to being "professional, knowledgeable and trustworthy," the proof is in the pudding.
You'll quickly see that we go the extra mile to provide high-touch service to every one of our owners, residents and other professionals we work with.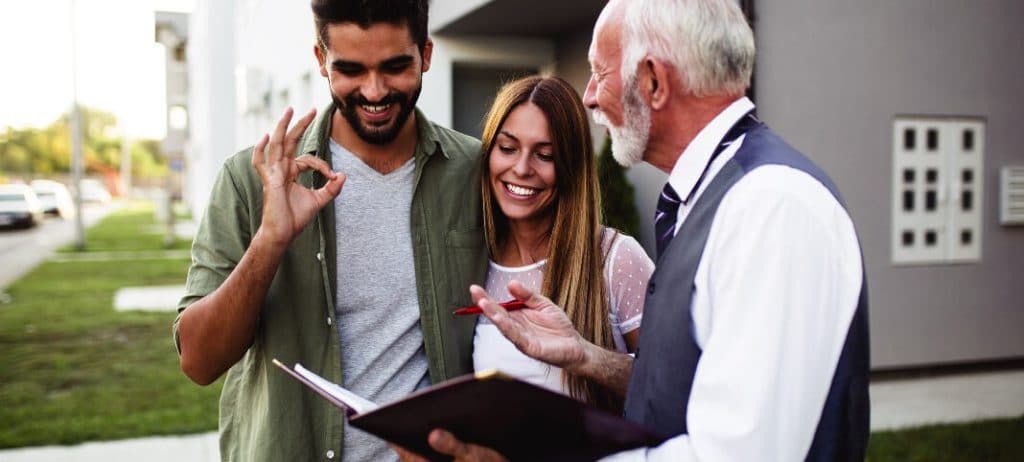 Want to grow your investment portfolio, acquire more properties and build wealth? Our real estate agents and brokers are knowledgeable about the current state of the market, trends and predictions and can provide you with expert guidance and support.
Thinking about a fix and flip, fix and hold or cashing out? We can help you with renovations, tenant placements and help you get top dollar on the sale of your property.