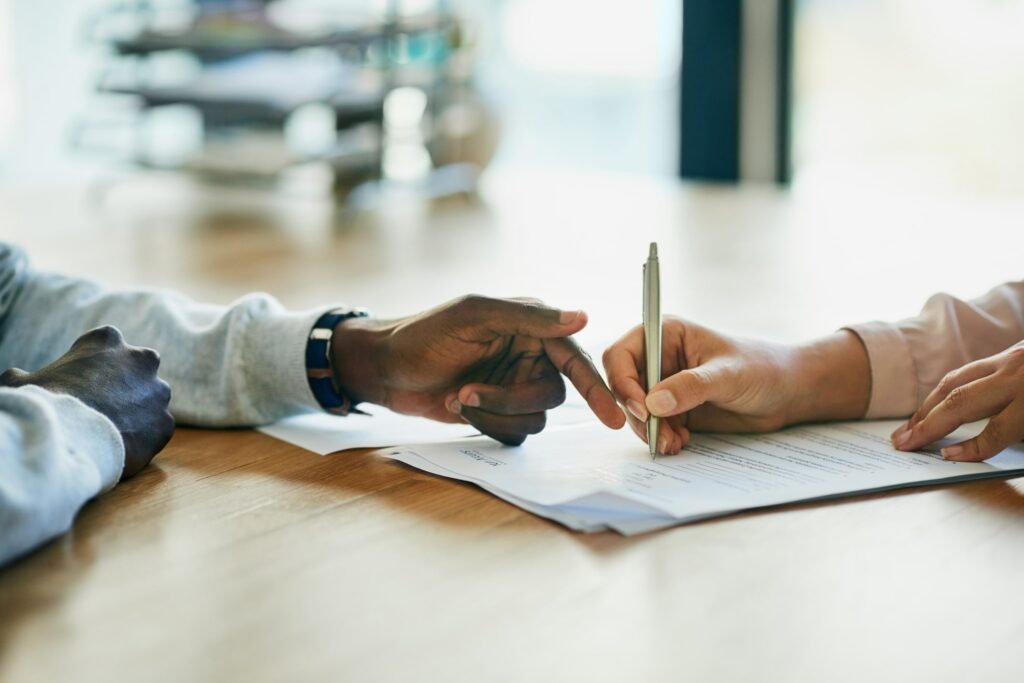 You have a lot of decisions to make as a rental property owner in Oceanside, California. From what the local market says to set the rent to whether or not you should allow a cosigner on a lease, these decisions have a significant impact on your rental business.
Today, we'll focus on certain circumstances in which you should allow a cosigner for your Oceanside tenants. Many landlords tend to stay away from cosigners because of the extra work involved and the understandable concern that a tenant would need a cosigner in the first place.
We're here to tell you that it's okay to allow a cosigner for your rental property. It's even beneficial for filling your vacancies faster and could improve the ROI for your rental.
What is the Role of a Cosigner?
To start, let's discuss what a cosigner on a rental property lease is and their role in helping you to fill a vacancy.
A lease cosigner is someone who takes on the responsibility of the rent and the terms of the lease. Quite often, the cosigner is a family member of the tenant.
The role of a cosigner is to fill in the gaps and ensure that you collect the total rent each month even if the tenant cannot or does not pay it. Sometimes, depending on the situation, the lease cosigner will take on the full responsibility of paying the rent.
Why Might a Tenant Need a Cosigner?
Most tenants you rent your property to should not have the need for a cosigner when they rent a property in Oceanside. However, there are common situations where you will run into a potentially good tenant who asks if they can have a cosigner.
Cosigners for Insufficient Income
The first situation is that the prospective rental property tenant does not make sufficient income to pay the rent and meet their other financial obligations. This could simply be because the tenant is a student and cannot work full-time or that they are in between jobs. In this situation, you might feel pretty confident that the full rent will be paid on time each month, but a cosigner can give you that little extra peace of mind.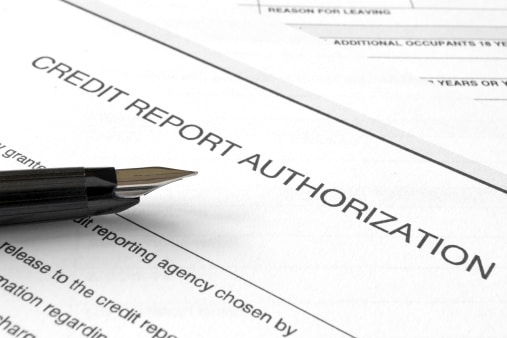 Cosigners Based on Credit Report
Another common occurrence that calls for the need of a lease cosigner is if a potential tenant has a low credit score or poor credit report that shows up when you run a credit check. For several reasons, someone who could make a good tenant might have a financial situation that makes you uneasy. A cosigner would ease these worries while the tenant is building credit.
Cosigner for No Rental History
Lease cosigners are also typical for prospective tenants who might be renting for the first time or don't have an extensive rental history. Instead, they would rely on their cosigner's history and financial stability for eligibility to rent your property. This is most often the case for college students and younger renters.
What are the Responsibilities of a Cosigner?
A cosigner on a rental lease is not a tenant that lives in your Oceanside rental property, but still has the responsibilities of someone who does.
· Rent – If the tenant doesn't pay their rent, the cosigner is responsible for making sure you get paid.
· Property Damage – Cosigners can also be held accountable for any damage done to the property.
· Lease Agreement – A cosigner must uphold the agreements of the lease and would be responsible for lease violations.
To put it simply, in most cases, the cosigner has the same legal responsibility as the tenant but does not reside in your property.
How a Cosigner Changes the Leasing Process
When you allow your tenants to have a cosigner, there is an extra step in the tenant acquisition and leasing process.
Screening a Lease Cosigner
Before you allow a potential tenant to sign a lease, you should first conduct a thorough tenant screening process. When there is a cosigner involved, you'll also have them go through this process. You'll review their credit history through the credit bureaus, make sure they have sufficient income, run a criminal background check, and more.
If everything looks good on their screening reports, you can allow them to cosign the lease. Remember to have both the tenant and cosigner's names on the lease. Both of them must also sign and date the lease as well.
Other than those two simple changes, everything else in the leasing process is the same.
Benefits of Allowing a Cosigner
We've discussed the role of a cosigner and their responsibilities, but now we want to share the specific benefits of allowing tenants to have cosigners.
1. Increase Potential Tenants
If you're only looking for tenants with a specific income range and a satisfactory credit report, you're limiting the number of potential tenants in the area. However, when you allow a cosigner, you open up your prospect pool and can fill a vacancy much faster.
Just because an applicant's credit score might not be perfect, that doesn't mean they will make a bad or unreliable tenant. And, in the current economic situation, it's not uncommon that someone might be looking for a job and a place to live at the same time.
2. Less Financial Risk
One of the biggest worries you have as a property owner is relying on tenants to pay rent on time each month. There are some tenants who simply don't pay up. You can knock on their doors adamantly demanding the rent and threaten eviction, but that's all you can do.
However, when there is a lease cosigner involved, you have another person who is responsible for paying the rent. Therefore, you take on less financial risk and decrease the chance of having to go through the long eviction process.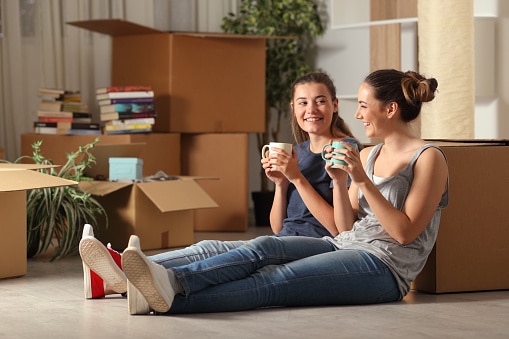 3. Find Tenants Faster
When you allow cosigners for tenants living in your Oceanside rental property, you rise above the local competition. Since other local rental property owners are quick to make rash decisions not to allow cosigners, many good tenants pass them by.
Instead, those good tenants quickly go to your listing and contact you because you're one of the few property owners who do allow a cosigner. So, not only will you get more potential applicants, but you can fill your vacant rental property faster.
Find the Best Tenants in Oceanside with Scout Property Management
Finding a tenant and cosigner you can trust can be a daunting task. For many new or accidental landlords, you might not even know the tenant screening process or how to run a credit report.
If you have any questions about finding a tenant or need any help with local renting laws, the expert property managers at Scout Property Management can help.
With almost two decades of experience providing property management in Oceanside, Scout Property Management's team of real estate professionals knows how to find good tenants quickly and conduct thorough tenant screenings, including checking on cosigners.
Contact us today for any questions you have about finding quality tenants for your Oceanside, CA, rental property.