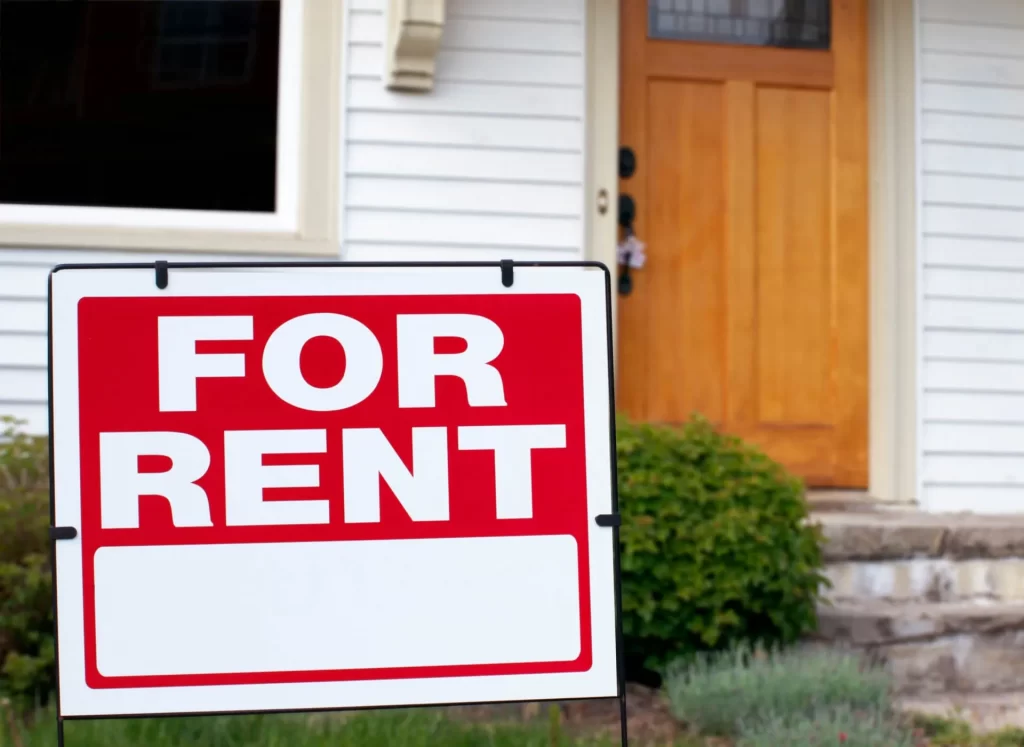 As a property owner in Temecula, it's important for your business that you keep your rentals occupied. Scout Property Management is here to help; with our expertise in property management, we know the formula to keep your rental property filled.
There are a lot of factors that can contribute to high vacancy rates like bad residents, bad management, or bad luck. The longer your property is empty, the more money you'll lose. Proactively take the following steps to get ahead of vacancies and keep your property filled.
Know Your Market
You need to understand your market to fully set your property up for success. If you are catering to the wrong market, interviewing the wrong candidates, or setting unreasonable prices, you won't be able to fill vacancies as quickly.
When starting your research, ask yourself the following questions:
How is the Temecula rental market doing as a whole?
Who is your competition, and what are they charging?
What value do you provide to the renter?
How nice or new is your property?
Generally, tenants are going to be looking at price and location among other things – know what your property can provide to renters, and you'll be more likely to find and retain new tenants. Typically, you might do an analysis before you even purchase the property, but if you already have the property and are just starting to rent it out, you can approach it the same way.
Improve Tenant Screening
Once you know your market, you should get to know who your target resident is. Beyond needing someone who is reliable with payments, has a good rental history, and will follow the rules, you also want someone who fits your expectations for a lease. Is your property a good value for the price, but not the most glamorous? Or is it far away from public transportation?
Set these expectations from the beginning, and gauge whether the potential tenant is interested in the qualities of the rental, or if they are really looking for something else but need a place immediately. Screening for past evictions, criminal activity, or unreliable job status may help inform you whether the tenant is going to stay for the length of their lease.
Maintain Your Property
Give your property the chance it deserves by keeping it well-maintained. A fresh coat of paint or a clean carpet may be the difference that causes someone to pick your property over another one. Maintenance is worth investing in to make more money in the long run.
Aside from appealing to prospects, you also want to ensure that space is livable for current tenants. This will help boost retention rates and keep your residents happy. You want them to have a good experience and not move out for a reason that could have easily been avoided.
Offer Incentives
Giving tenants money is a great way to get them to stay or to help fill a vacancy faster. There are a few ways to go about it:
Offer a referral bonus to current residents to help find either their own replacement or someone to live in another unit.
Offer discounts on rent or a monetary gift to residents after they renew their lease.
Offer incentives to new tenants like a discount on their first month of rent or waived application fees.
Make sure these incentives are well-known. It's okay if your budget doesn't allow for too much spending but remember that the gift needs to be enough to entice someone to move in or to stay.
Advertise Your Rental
If you're having trouble renting out your property in Temecula and aren't already advertising, start marketing. Outdoor signage that advertises availability helps, as do online ads and a professional website. If you aren't savvy with digital marketing, you can hire a property manager to help.
Regardless of your budget, a key part of advertising your rental is clarity. Explain exactly what your property has to offer and share high-quality photos of the space whether you're creating a Google ad, social media post, or listing on a website. Another key part is targeting the right audience; go back to your research and determine who the recipients of your ad should be.
Improve Technology
Make the process easy for potential tenants looking to rent at your property. It should be simple for prospects to contact you for more information, view a virtual tour or come by in person, and get answers to their questions. At the next step, it should be easy for people to apply to rent; while you need to properly vet them and don't want to make it so easy that unverified prospects apply left and right, you don't want it to be so complicated that qualified candidates abandon the application process.
For current residents, make their experience smoother with easy ways to pay online, a quick way to schedule maintenance requests, and an accessible way to contact you or the property manager. Little things like this will help improve their overall time at your property and make them more likely to lease again.
Take Care of Your Tenants
The overall theme from every tip in this article is to treat your property and your tenants well. If you are respectful, keep your property well-maintained, and make the process easy, your whole package becomes a lot more appealing. You can solicit reviews from tenants who have seen how much you care, and that will help your rental properties fill up faster. It will also help with word-of-mouth if you have a good reputation as a property owner in Temecula.
To recap: make sure you are sending the right message to the right audience, make sure it's a good fit for your new tenant, take care of your property, reward those who stay, and work to make the rental experience a good one for both parties.
If you struggle with any of the above, we pride ourselves on being one of the top property managers in Temecula and we're happy to use our expertise to help you manage your properties. Contact us today to start the conversation.