Getting stressed out about your investment property in Temecula, CA? Things don't seem to be going right and you're dealing with way more issues than you thought.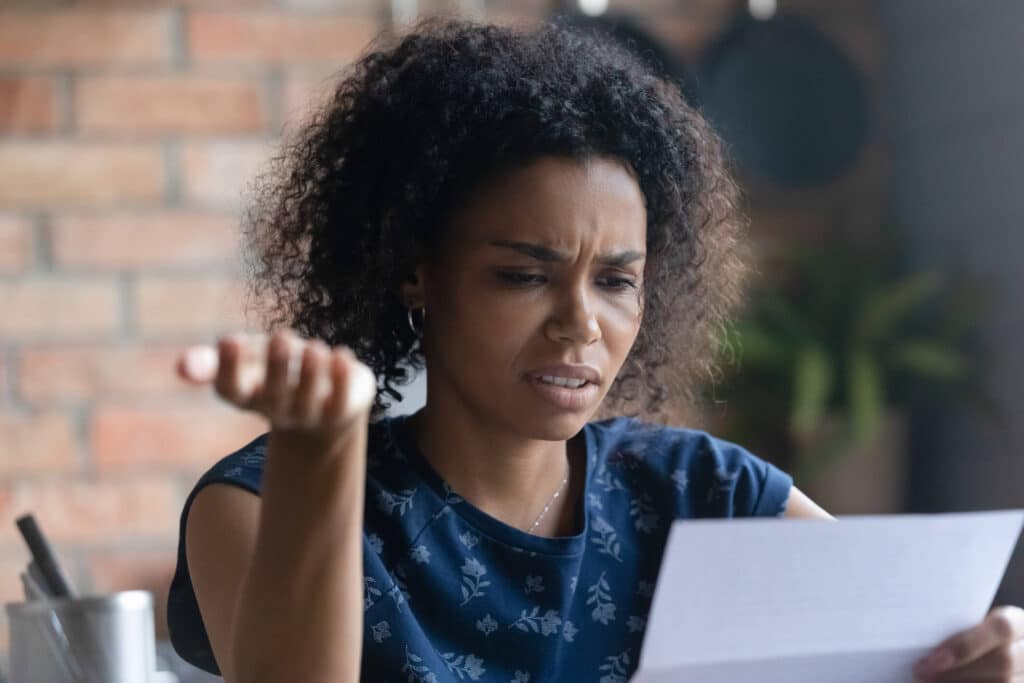 Your property management company is blaming a troublesome tenant. But is it the property manager's tenant management that is really letting you down?
If you're concerned that a tenant or bad property management company is costing you money, there are steps you can take to protect yourself. We'll discuss how to know if your problems are simply due to one bad tenant or if it's an unprofessional property manager, what to do if you think you have one, and how to prevent them from ruining your rental property.
Signs You May Have a Bad Property Management Company
As a Temecula investment property owner, you expect your property manager to uphold a certain standard of care. After all, they are responsible for keeping your property in good condition and ensuring that your tenants are happy.
However, not all property managers are up to the task. If you suspect that your property management company may be falling short, here are some signs to look out for:
Your property is in disrepair.
If you notice that your property is showing signs of wear and tear, it may be a sign that your Temecula property manager is not doing their job and letting things slide by.
You receive tenant complaints.
If you start receiving direct complaints (going around the property manager) from tenants about the condition of the property or the way they are being treated, it is a sign that something is not right.
Your bills are too high.
If your rental property maintenance costs have jumped recently or you're finding a lot of charges you aren't sure about, it could be a sign that your property manager is overcharging you.
Protect Your Investment with Better Property Management
A bad property management company can cause serious damage to your property and ultimately cost you a lot of money. Especially if they don't treat tenants right.
As a property owner, your biggest cost is vacancies and if your tenants don't like the property manager you hired, there's a good chance they won't renew.
Finding a more reliable and transparent Temecula property manager can protect your investment and ensure your rental property is well-cared for.
Signs You May Have a Bad Tenant
As an investment property owner in Temecula, it's important that any potential tenants undergo a thorough tenant screening process. While most people are honest and reliable, a few bad apples can cause problems.
Here are some signs that you may have a bad tenant (and that your current property management company is letting you down):
1. They don't keep their rental unit clean and tidy.
2. They constantly have parties and visitors, disrupting the peace for other tenants.
3. They don't pay their rent on time, or they frequently request rent reductions or extensions.
4. They damage the rental unit or leave it in disrepair.
5. They threaten or verbally abuse other tenants or the property manager.
Tenant screening and tenant management are important components of managing any rental property. There's a chance it's just one bad tenant that slipped through your property manager's cracks and the problems will go away once they're gone.
However, there's also a possibility that your tenants are being mismanaged and your property management company isn't creating positive working relationships with your tenants. This can lead to continual issues no matter who's renting your property.
If you don't want to ever worry about having a bad tenant again, Scout Property Management in Temecula can handle everything from tenant screening to tenant placement and making sure your tenants always pay on time and love where they live.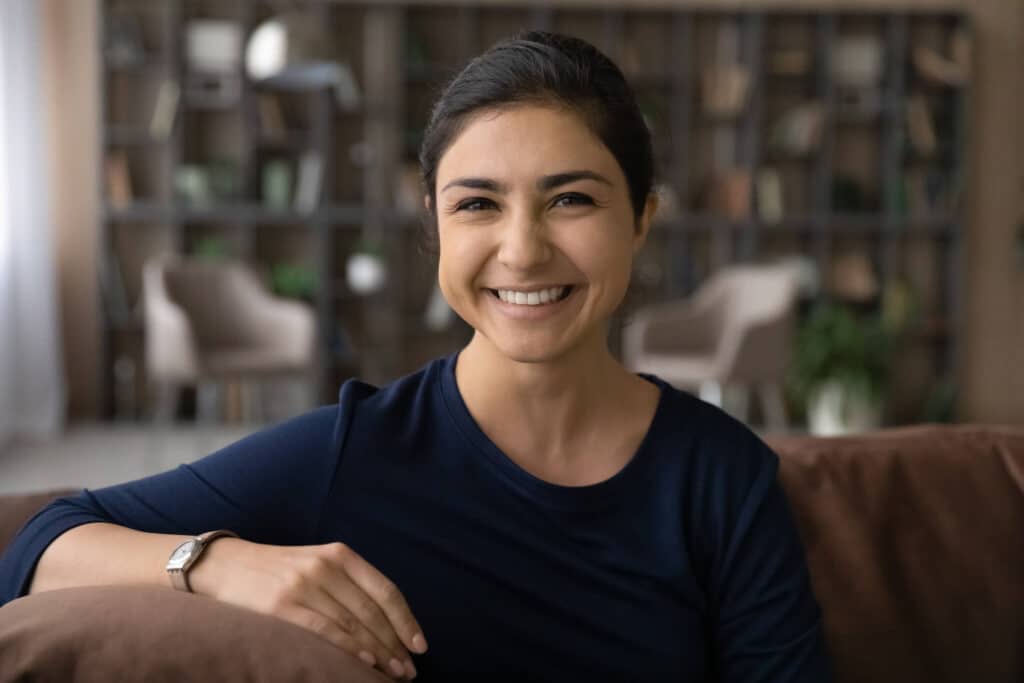 How To Deal with a Bad Property Management Company
Dealing with a bad property manager in Temecula can be frustrating as a rental property owner. But if you take the right steps, you can get your investment back on track and start getting the returns you deserve.
Here are some tips for dealing with bad property managers:
1. Communicate
Talk to your property manager and tell them their performance is not meeting expectations. Explain exactly what they're doing wrong and give them a chance to rectify the situation.
2. Document
Keep detailed records of everything happening, including emails, texts, and other correspondence. This will serve as evidence if you need to take further action against a bad property manager.
3. Look for a replacement
If your property manager isn't willing or able to correct their behavior, or you seem to always have a bad tenant, it may be time to look for a new property manager.
With the right steps and patience, you can find a reliable, trustworthy Temecula rental property manager who will properly look after your rental property and your tenants.
How To Deal with Bad Tenants
Ideally, if you are working with a property manager in Temecula, you shouldn't have to worry about dealing with bad tenants. Good property managers will find, screen, and place quality tenants. And, if there ever is any issue, they'll take care of it.
So if you're paying a property management company yet still dealing with bad tenants or are worried about the tenants living in your property, it's time to switch to a better Temecula property management company, like Scout Property Management.
Tips For Finding a Good Property Manager in Temecula, CA
If you are looking for a professional property manager in the Riverside County area, there are several steps to take to find the best company for the job. Start by researching potential property managers online, including calling them to talk to them.
Once you have narrowed down your list of property managers, contact each rental property manager and review all the details of managing your property. This includes any contracts, fees, and responsibilities.
By researching, asking the right questions, and thoroughly vetting potential Temecula property management companies, you can be sure you're getting a trusted property manager you can rely on.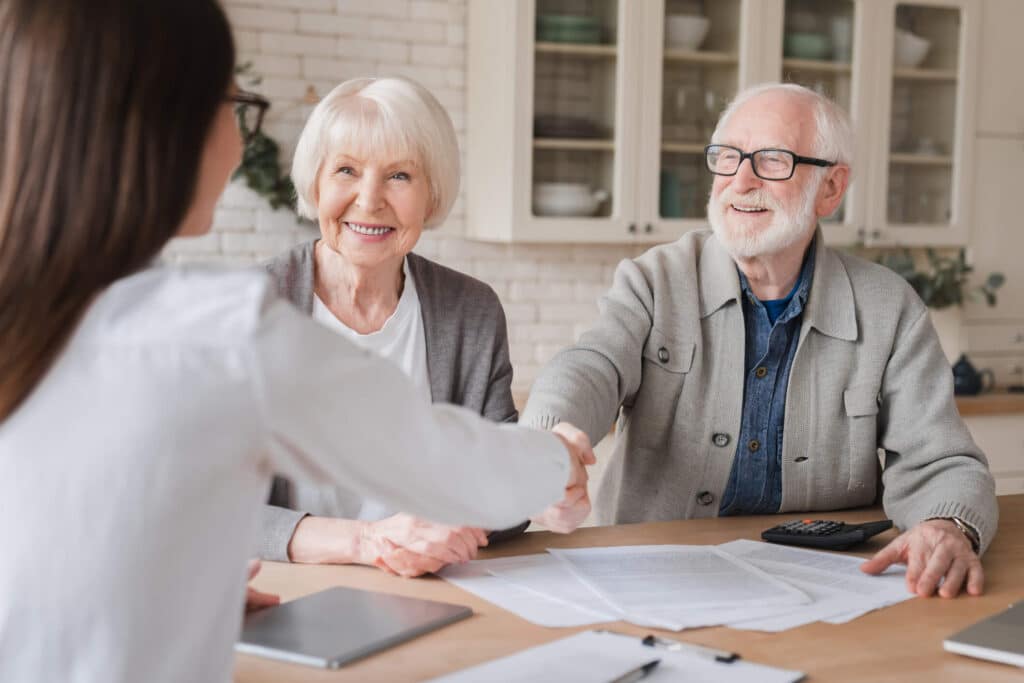 Scout Property Management in Temecula, CA
"Professional, efficient, reliable. I would choose Scout Property Management for all of my rental management needs. My headaches as a landlord went away as soon as Scout PM took over managing my properties." – Stephanie C.
If you feel like it's time to find a new property management company in Temecula, Scout Property Management is your long-term, worry-free solution for always having awesome tenants and always having peace of mind.
We thoroughly screen all potential tenants with our proven tenant screening process in accordance with all state and federal fair housing laws and then stay in compliance with landlord-tenant law. Your tenants will be happier and more likely to renew, and you won't have to worry about any sort of legal issues.
Plus, we'll save you money on property maintenance, advise you on the best upgrades, handle rent collection, and offer 100% transparent financial reporting and prompt communication.
Contact our team today to learn more about how Scout Property Management can protect your property and maximize your profits.