Do you own rental property in Menifee, CA, and are looking for help managing it? Then, you'll want to know what the difference is between a leasing agent and a property manager. While their functions may seem similar, the two have distinct differences.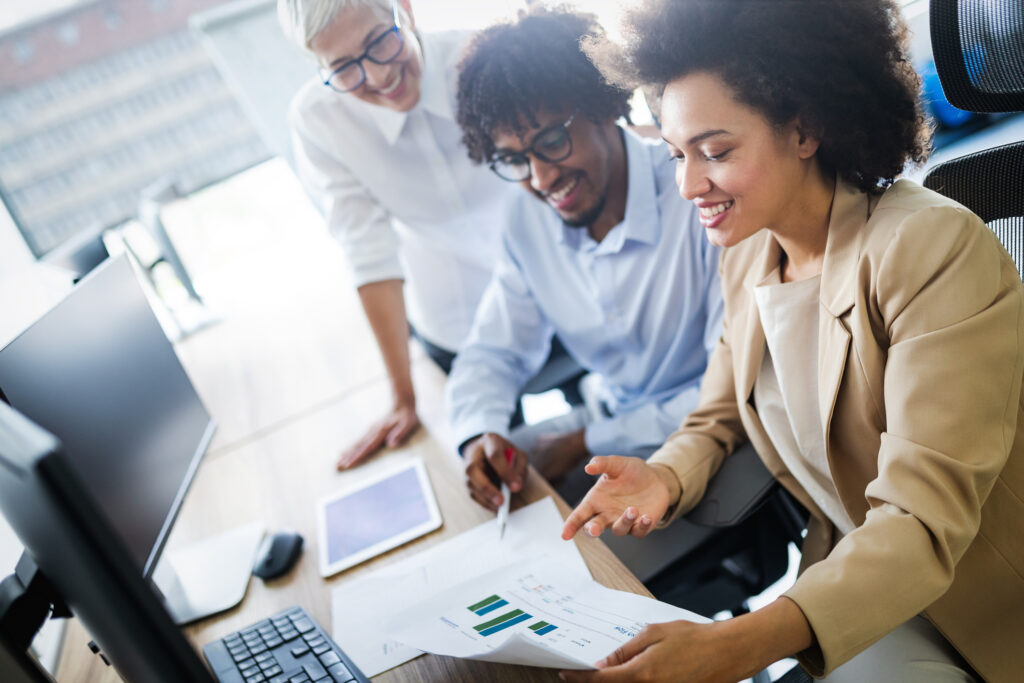 How to Choose Between a Property Manager and a Leasing Agent
Both property managers and leasing agents are responsible for helping landlords with their rental property. But, their overall goals are quite different. The primary differences between property managers and leasing agents are:
The scope of their job responsibilities
Compensation
The tenant interactions
What Does a Leasing Agent Do?
A leasing agent only plays a role in the rental process. Their primary goal is to find and secure tenants for vacant properties. Here's a breakdown of the 4 main responsibilities and tasks handled by leasing agents:
1. Marketing and Advertising
Leasing agents create effective rental listings to promote properties through various channels. They will conduct showings to attract potential tenants.
2. Tenant Screening
A thorough tenant screening process is essential for any leasing agent. A typical screening process, at a minimum, should include:
Background checks
Credit checks
Employment verification
Rental history
3. Lease Agreement Preparation
Leasing agents draft lease agreements, including all legal requirements and appropriate terms needed to protect both tenants and landlords.
4. Move-in Process
They coordinate the move-in process, which includes:
Conducting a walkthrough of the property
Documenting its condition
Completing paperwork
A leasing agent's primary goal is to fill the vacancy for a commission. They have no long-term responsibility to the property owners or the tenant.
How is Property Management Different From a Leasing Agent?
Property managers take on a broader scope of responsibilities beyond the leasing process. Their primary goal is to:
Maximize profit
Protect the property's value
Ensure regulatory compliance
Here are 6 additional responsibilities typically handled by property managers:
1. Handling Tenant Maintenance Requests
Property managers coordinate maintenance activities with approved vendors and track the progress of repairs.
2. Collecting Rent  
Property managers handle rental collection, including follow-up on late payments and payment processing. They keep detailed records of all transactions.
3. Tenant Management  
They serve as the primary contact for tenants by:
Responding to inquiries
Resolving disputes
Acting on delinquent tenants
4. Accounting and Financial Management 
Property managers are responsible for providing comprehensive financial reporting to owners:
Expense and income reports
24/7 access to real-time financials
Creating and maintaining budgets
5. Legal Compliance 
Property managers are knowledgeable of state and federal regulations. They ensure that the property and its operations follow all applicable laws, including:
Fair housing regulations
Inspection requirements
Privacy concerns
6. Eviction Procedures 
In the unfortunate case that an eviction becomes necessary, property managers will help you through the legal process and make sure you don't make any costly mistakes.
How Much Does a Property Manager Charge?
The value of property management goes far beyond the services they provide. Managing the rental properties saves owners valuable time and energy, and helps them earn more money over the long run.
The cost of property management usually depends on the size of the portfolio and the number of units. It can range anywhere from:
8-12% for single-family homes
4-12% for multifamily properties
4-12% for commercial properties
Professional property management is essential to the maximized, long-term success of any rental property investment. By relying on a qualified property manager, owners can maximize their returns and feel secure about their investments for years to come.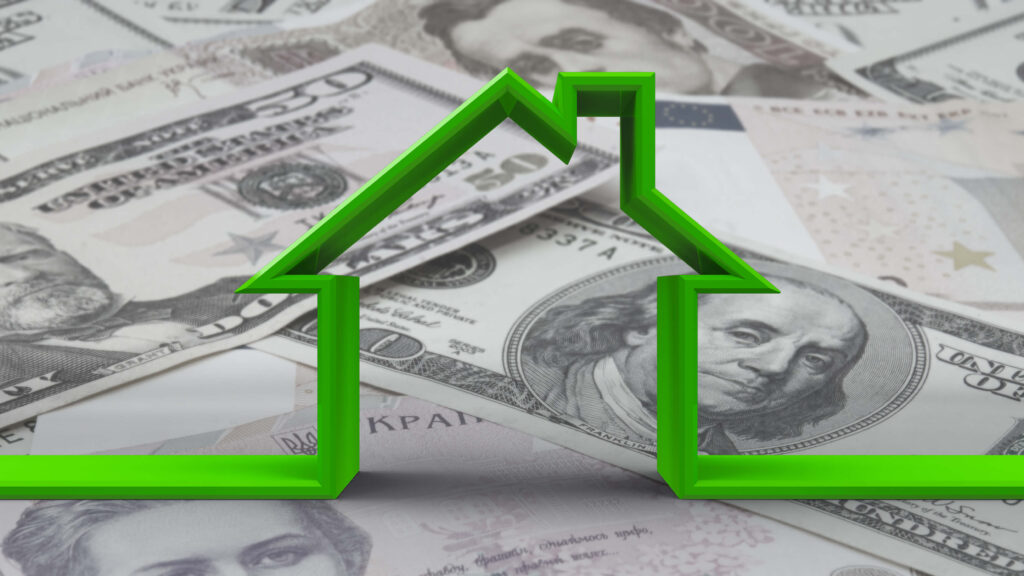 5 Tips for Choosing a Menifee Property Management
When it comes to making the most of your investment, the right Menifee property manager can make all the difference. They take on critical responsibilities that drive profitability and ensure compliance with local regulations.
Here are 5 tips for choosing a property management company in Menifee, CA:
1. Research their experience and qualifications
It is important to find out how long they have been in business and their experience in the rental property industry. Ask if they are licensed and insured.
2.  Review their operational processes
Find out how they handle tenant screening, maintenance services, rent collection, legal compliance, and other aspects of property management.
3. Investigate their customer service
How accessible are they? Do they offer 24/7 emergency services? How effectively do they respond to inquiries and resolve disputes?
4. Get feedback from other property owners
Talk to some clients or read online reviews to understand what it's like working with them.
5. Consider the cost
Evaluate the fees to make sure they're fair and reasonable. Make sure you understand what services are included in their fee structure.
By vetting property managers, investors can find a reliable partner that will help them protect and grow their rental investments. When you choose the right partner, property management is an invaluable tool to propel owners toward their financial objectives.
4 Reasons You Should Partner with Scout Property Management in Menifee, CA
If you own property in Menifee, CA, Scout Property Management provides several benefits that make them a great option.
Here are some key benefits of using Scout Property Management:
1. 20 Years of Local Menifee Property Management
Scout Property Management has 20 years of experience in the Menifee rental market. They have valuable insights into the following:
Rental trends
Market rates
This experience enables Scout's Menifee property management to optimize rental property performance and maximize returns.
2. Full-Service Menifee Property Management
Scout Property Management provides comprehensive, end-to-end property management in Menifee. From tenant acquisition to legal compliance, they handle all aspects of property management. These services reduce the risks and responsibilities of property owners.
3. Legal Compliance and Risk Management
Staying compliant with California and federal regulations is vital in property management. Scout Property Management understands relevant California laws, including:
Eviction procedures
Legal matters
Property owners in Menifee, CA, can have peace of mind by partnering with Scout Property Management.
4. Transparent Communication and Reporting
Property owners can access real-time information to make informed investment decisions.
Effective communication is vital in property management. Scout Property Management maintains transparent lines of communication with property owners by:
Providing regular updates
Financial reports
Property performance analyses
Menifee Property Management for Maximized ROI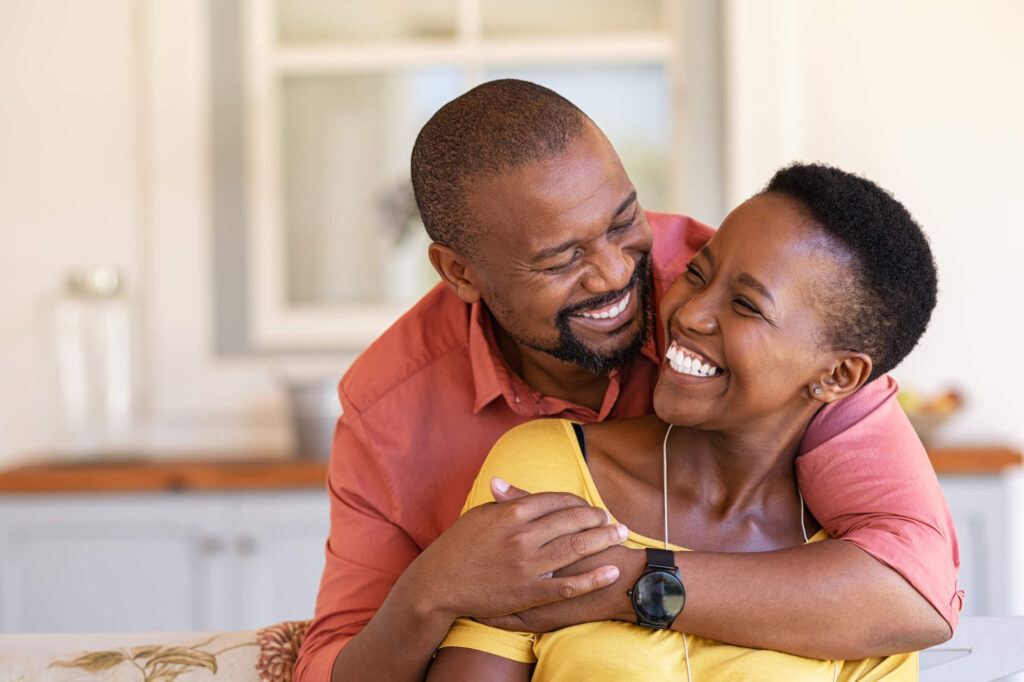 Scout Property Management in Menifee, CA, offers professional, reliable, and comprehensive property management services. With two decades of experience, they have the expertise and resources to seamlessly take on the day-to-day tasks required to have a successful rental property.
Contact Scout Property Management today to learn more about their property management in Menifee and start maximizing the performance of your rental property.