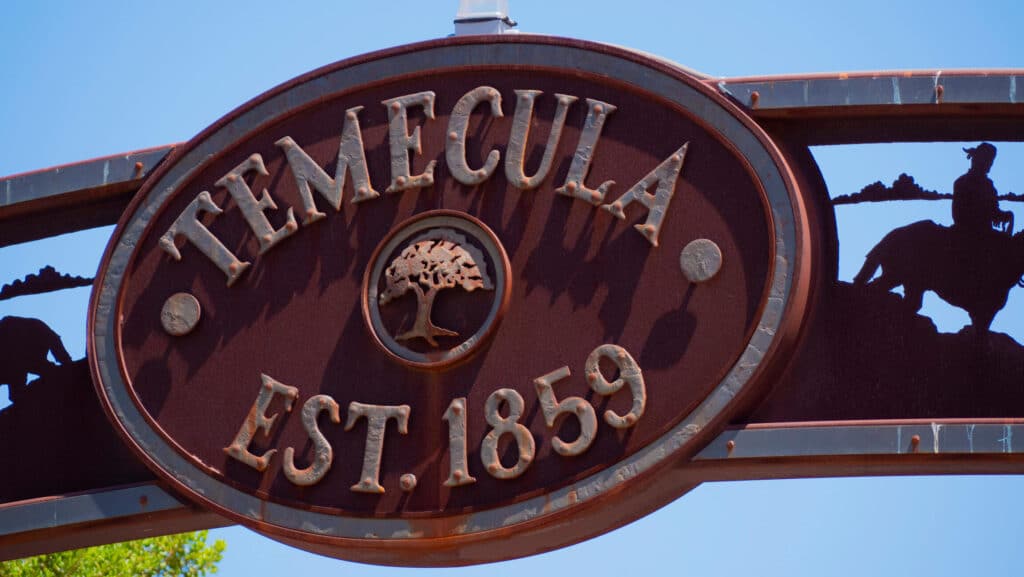 Buying a rental property in Temecula can be a great way to start earning more income. But while investing in an investment property can be financially rewarding, it also comes with its own set of challenges.
The path to financial success as a real estate investor is not always easy, and many new landlords make mistakes along the way. However, with the right advice and a few key insights, it's possible to avoid these common pitfalls and build a successful investment property portfolio.
By following these five tips for buying investment property in Temecula, CA, you can ensure that your investment property is profitable and enjoyable, allowing you to earn a steady stream of rental income for years to come.
5 Tips for Buying Investment Property in Temecula, CA
1. Make Sure You're 100% Prepared
It can be tempting to jump in and buy the first investment property you find that seems "perfect." It can be easy to get in a rush because you don't want to miss out on an opportunity. However, not having a solid long-term real estate ownership plan already in place can turn a great investment opportunity into a costly mistake.
Instead, you need to take certain steps before you purchase an investment property in Temecula so you know where you stand financially and know which real estate investment makes the most sense for your investment property portfolio:
Pay off as much existing debt as possible so that you can qualify for a loan and have extra cash on hand for landlord emergencies like maintenance issues, unexpected vacancies, and non-payment of rent
Budget how much money you can actually afford for an investment property and don't go over this amount no matter how great the property seems
Save for a down payment because most banks require a higher down payment when buying an investment property
Reach out to experts in the area who know the current state and future trends of the rental property market in Temecula, CA
Once your finances are in order, give yourself enough time to find a Temecula rental property that suits your long-term goals. Most successful property owners keep their investment for 10+ years.
Take a look at several properties before jumping into any negotiations. It's also very important to consider the rental property's comparative advantage over other similar properties in the area, including things like proximity to transit, schools, and shopping centers and the condition of the property. This way, no matter what the economy or real estate market is doing, your rental units will be in high demand.
2. Get an Accurate Rental Property Valuation
As a property owner, you want to make sure that your rental prices are attractive to renters while also maximizing the value of your investment.
First, take a look at the competition and figure out what comparable properties in the area are renting for.
Next, consider amenities like outdoor living spaces, security systems, parking spaces, energy-efficient appliances, plenty of storage space, and well-maintained living spaces (like new flooring or fresh paint).
Finally, assess the overall value of your property – this includes location! A great location will entice higher-quality tenants who are willing to pay for extra perks like great public transportation or proximity to popular restaurants and shops.
Taken together, these tips will help you set competitive rent rates so you can maximize profits on your investment property.
Contact us today to get a FREE assessment of a potential rental property's value.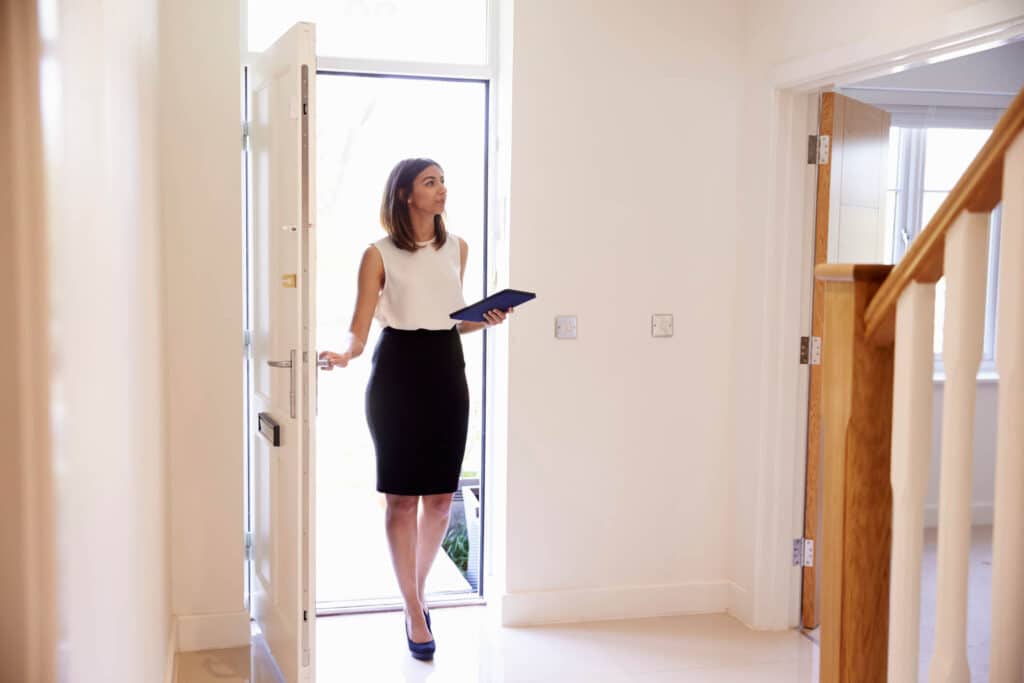 3. Choose a Reliable Real Estate Agent
Buying an investment property is a big deal. And as you aim to grow a successful portfolio of rental properties, you must take each investment seriously to profit as much as possible from each property.
As you look for a real estate agent to help you buy a good rental property, keep these tips in mind:
Work with a real estate agent with direct experience in helping clients buy and sell investment properties
Look for a real estate agent who listens to your goals, offers constructive feedback, and is focused on your success
Avoid agents who try to pressure you into spending more than you can afford or rush you through the process
At Scout Property Management, we offer full real estate services designed specifically for people looking to buy or sell investment properties.
Our vast network in and around Temecula will give you access to off-market listings and help in negotiating for the best price.
4. Focus on Efficiency to Reduce Expenses
While a very smart investment, owning a rental property isn't always as passive as people might think. It can be a lot of work!
Not only do you have to buy the right investment property and then continually find tenants to pay rent, but you also have to deal with maintenance requests, keep the property in good condition, and handle any number of other issues that may arise.
Being a DIY landlord can save you a little money in the short run, but the truth is that it can be really inefficient. You'll spend both time and money trying to figure things out and might get stuck with bad tenants or a bad contractor or two.
All those other little property management expenses can add up too and make it difficult to consistently turn a profit year after year.
5. Hire a Property Management Company in Temecula, CA
That's why most real estate investors serious about making money from their rental property hire a property management company.
With established best practices and proven systems, an experienced Temecula property management company, like Scout Property Management, streamlines every facet of managing a rental property so your costs always stay as low as possible.  
Some of the property management services we offer include:
Advertising vacant properties across multiple online platforms
Thorough tenant screening procedures and lease drafting services
Turnover services such as painting, cleaning, lock changes, and general repairs
24/7 maintenance and repairs for tenants
Aggressive rent collection
Routine rental property inspections
Rental property accounting including transparent financial reporting
Tenant management that encourages lease renewals and reduces tenant turnover
Whether you're an accidental landlord, have an extensive real estate investment portfolio, or just need some guidance on the next steps to take, Scout Property Management in Temecula, CA, has the knowledge and experience to ensure that buying investment property in Temecula is a pleasant and profitable experience.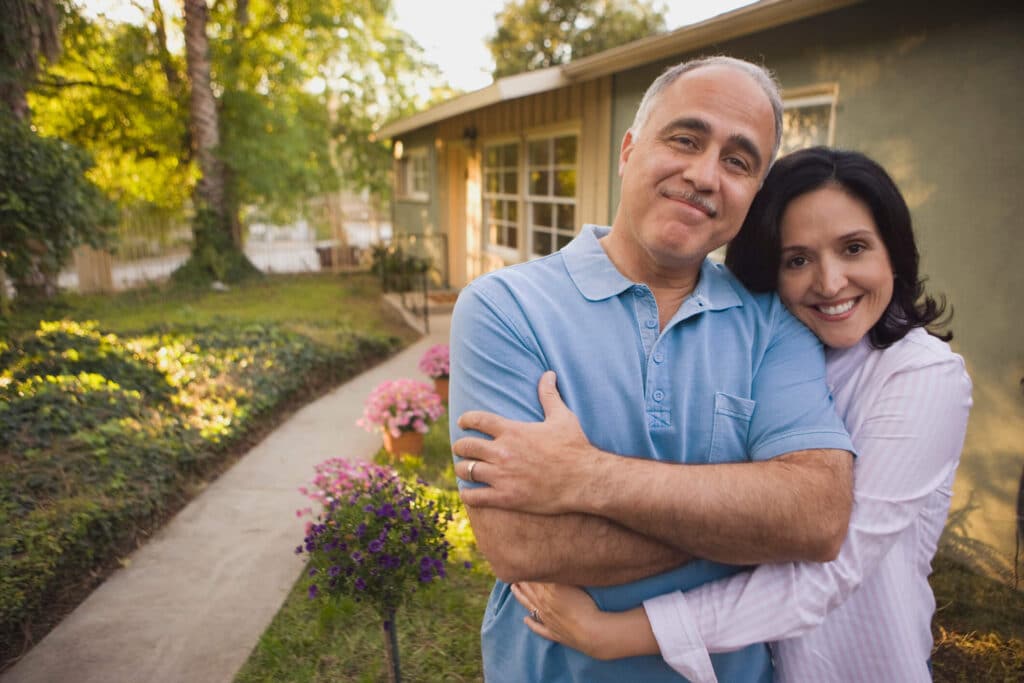 Why Rental Property Investors Choose Temecula, CA
For investors all over the United States (and the world), buying an investment property in Temecula, CA, is a smart choice. The Temecula real estate market is consistently strong and, located just outside San Diego County in Riverside County and an hour north of San Diego, Temecula offers weather and a lifestyle that will always be attractive to tenants.
With property prices leveling off in recent months, Temecula is moving towards becoming a buyer's market. This presents a great opportunity for any property investor to add an investment property to their real estate portfolio.
To maximize that opportunity, more and more real estate investors are choosing to work with a property management company.
With nearly two decades of success in the Temecula, CA, rental market, Scout Property Management is the trusted property management partner for investment property owners that want maximized passive income and peace of mind.

Want to keep learning about successful residential investment property ownership in Temecula, CA? Check out this blog about what should be in a lease.