North County Property Management to Maximize ROI
Start enjoying the benefits of owning a rental property in North County San Diego without the stress of actually managing it. Our proven processes make it easy to maximize your ROI without lifting a finger.
FREE 1st Month of North County Management
Try our North County property management services for one month absolutely free to decide whether or not we're the right fit for your investment goals.
No Upfront Fees for Property Management in North County San Diego
It takes $0 to get started with our unparalleled property management services, which means it's absolutely risk-free to begin.
Transparent North County Property Management
With quick response times, you can always count on being in the know when it comes to the state of your rental property in North County San Diego.
Achieve Your Real Estate Investment Goals
As a full-service real estate office, we can help you build your rental property portfolio to achieve your investment and financial goals.
The Best North County Property Management
From retaining tenants longer to slashing maintenance and repair costs to improving the value of your property and maximizing rent prices, you can count on the impeccable service from the property managers at Scout Property Management.
About Scout Property Management in North County, CA
Scout Property Management was founded in 2004 with the intent of becoming a provider of world-class service in the property management business.
Our innovative business model combines a high-level view of the property management industry with high-touch customer service at a local level. Our property managers love what they do!
As a result, Scout Property Management has become one of the most trusted and respected property management companies in North County San Diego, and surrounding areas.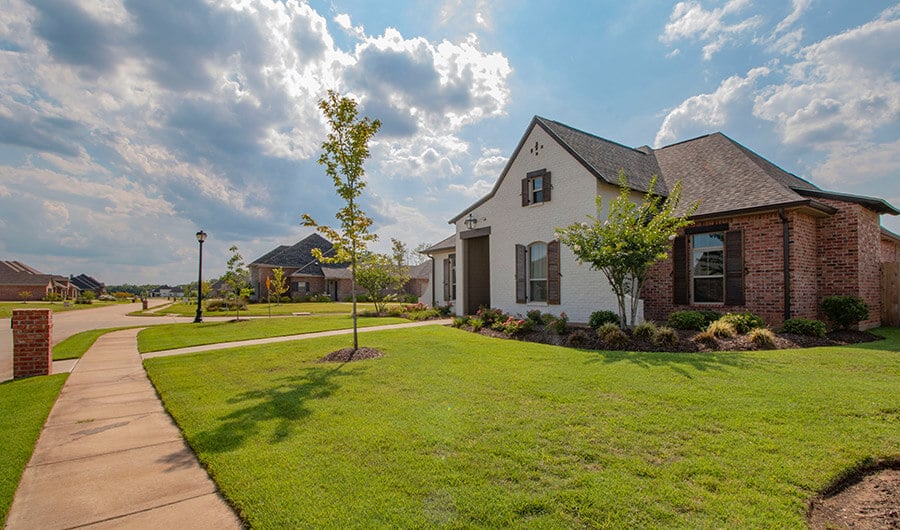 Testimonials
Landlords Love Our North County Property Management
Ben W.
[The team] provided us exceptional services experience in finding a qualified tenant for my investment property. From before signing the contract and throughout the process, [the] team showed expertise and stroke to select the best-qualified tenants for us.
Richard H.
[Scout Property Management] has been amazing and taken care of our three properties for the last year. We appreciate [their] professionalism, timely follow up on any concerns, and communication with us.
Investors Trust Scout Property Management in North County San Diego
We know it can be overwhelming trying to find North County property management you can trust with your hard-earned assets.
So why not go with a rental management company already trusted by so many other landlords and property owners?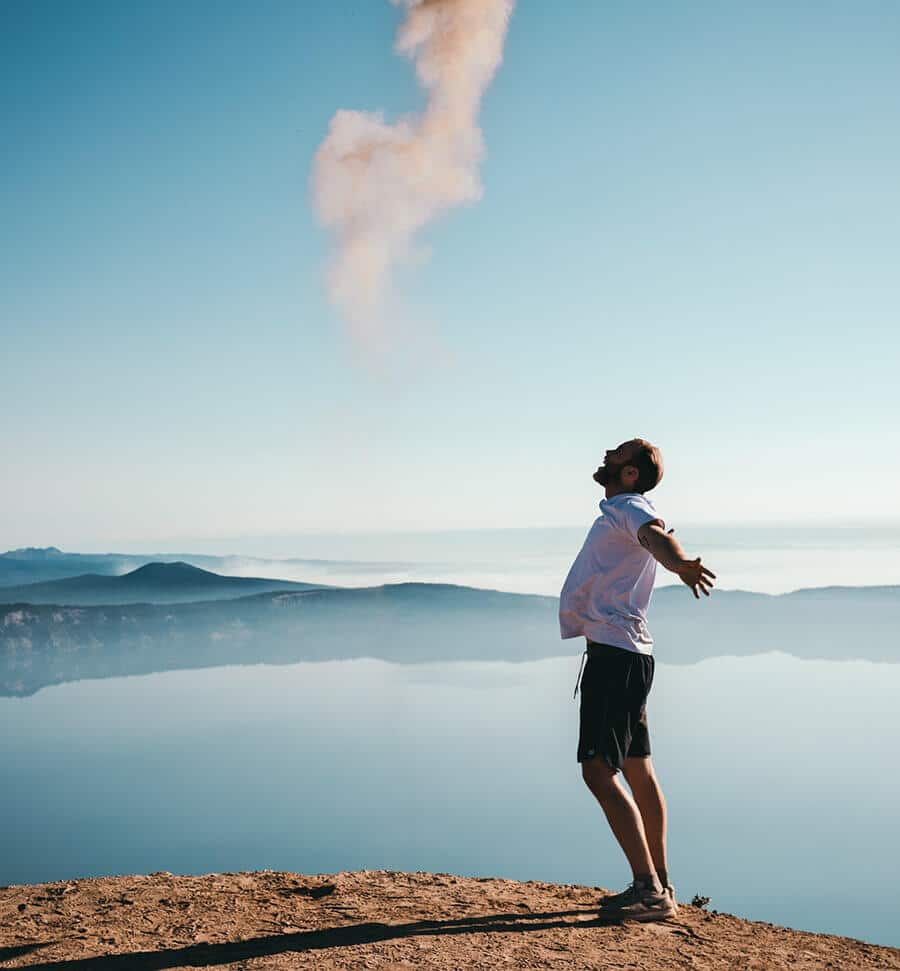 Technology & Data-Driven North County San Diego Property Management
We go by numbers, which is why so many of our property owners experience an increased ROI during the first year of working with us.
Fully Licensed Staff
Every member of our management staff is professionally educated and licensed to operate in real estate in the State of California, so you know your property will always be compliant.
Protect Rental Property Value
With our routine property inspections, we will maintain, and can likely even raise, the value of your rental property, which means more money and long-term success for you.
100% Dedicated to Our Owners
Our property management goal is to maximize your income and keep you thrilled with your decision to allow us to manage your North County San Diego investment property.
Property Management for Military in North County San Diego
We also specialize in helping military members rent or sell their homes during deployment, relocation, and any other reason. Our team makes it easy and stress-free to own a rental property while in the military.
Our client-centric approach, property management expertise, and investment property insight get you the results you want from your North County San Diego property management.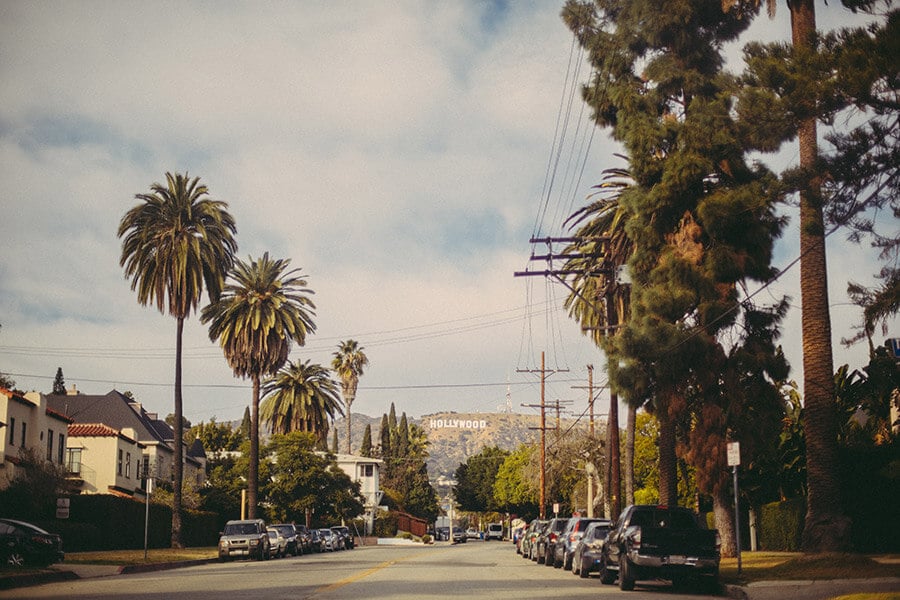 Is Buying Rental Property in North County San Diego a Good Investment?
The region in California known as North County San Diego encompasses the cities of Oceanside, Escondido, Carlsbad, Vista, San Marcos, Encinitas, Poway, Solana Beach, and Del Mar. It's approximately 30-40 minutes north of Downtown San Diego.
Camp Pendelton, the US Marine Corps' largest installation, is in the northwestern corner of North County San Diego. The median household income is $76,000-$79,000 with incomes ranging from $111,588 in Poway to $33,148 in Anza Borrego. The average income at Camp Pendleton is $41,371.
The real estate market in North County San Diego is thriving and will continue to be a great opportunity for investors looking for rental properties. Especially when you add the expertise and experience of Scout Property Management.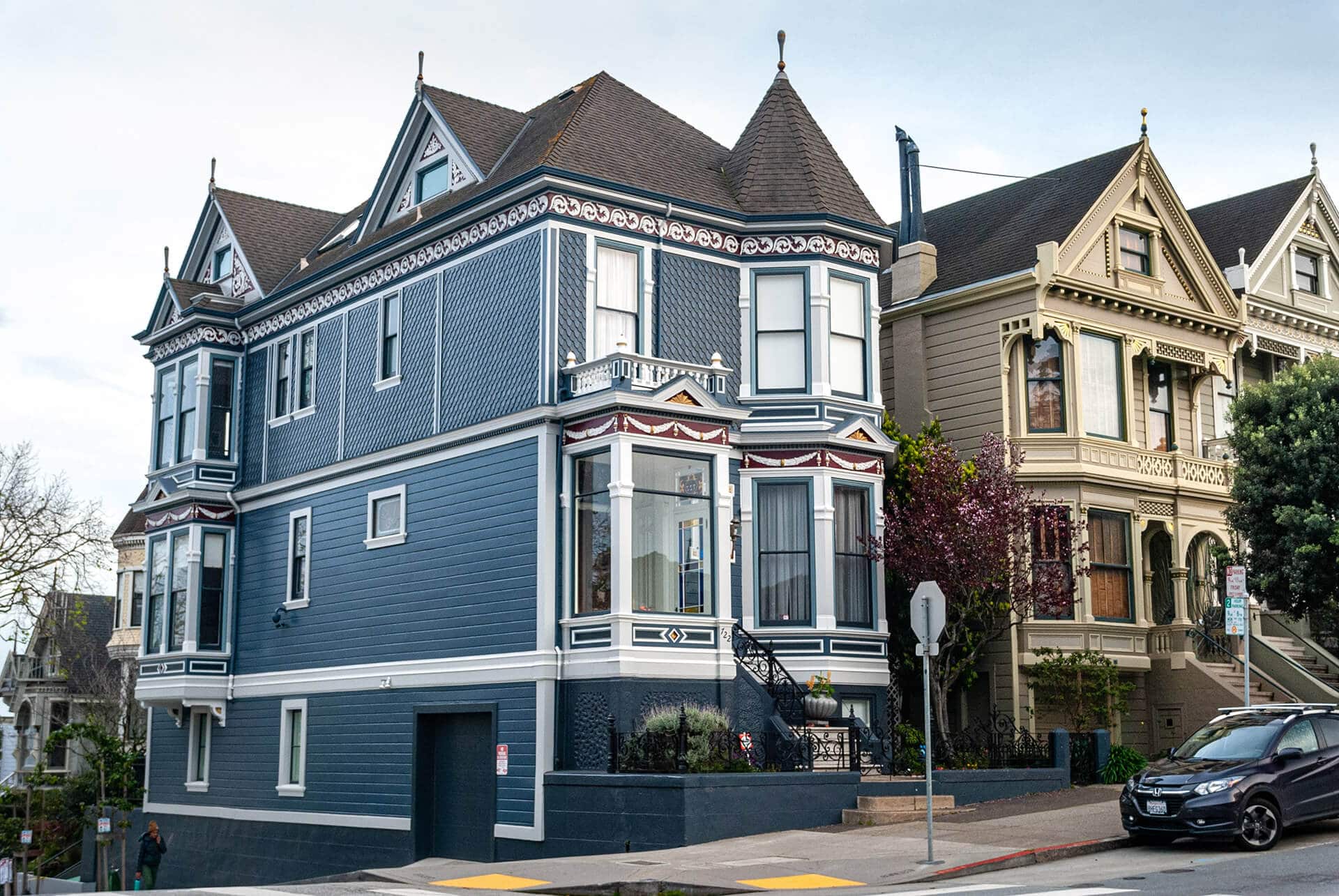 Ready To Get Top Tenants, Stellar Property Management & Maximum Profits?