Property Management That Eliminates the Hassles of Being a Property Owner
Start enjoying the benefits of owning a rental property in De Luz, CA, without the stress of actually managing it. Our proven process makes it easy to maximize your ROI without having to lift a finger.
FREE 1
st
Month of Management
Try our De Luz property management services for one month absolutely free to decide whether or not we're the right fit for your investment goals.
No Upfront Fees
It takes $0 to get started with our unparalleled property management services, which means it's absolutely risk-free to begin.
Crystal Clear Communication
With quick response times, you can always count on being in the know when it comes to the state of your rental property in De Luz.
Achieve Your Investment Goals
As a full-service real estate office, we can help you build your portfolio to achieve your investment and financial goals.
Save Time & Money with Our De Luz Property Management Services
From keeping good tenants longer to slashing maintenance and repair costs to improving the value of your property and maximizing rent prices, you can count on the impeccable property management at Scout Property Management.
About Scout Property Management
Scout Property Management was founded in 2004 with the intent of becoming a provider of world-class service in the property management business.
Our innovative business model combines a high-level view of the property management industry with high-touch customer service at a local level. Our property managers love what they do! 
As a result, Scout Property Management has become one of the most trusted and respected property management companies in De Luz and surrounding areas.
We also specialize in helping military members rent or sell their homes during deployment, relocation, and any other reason. Our team makes it easy and stress-free to own a rental property while in the military.
Our client-centric approach, property management expertise, and investment property insight get you the results you want from your property managers in De Luz.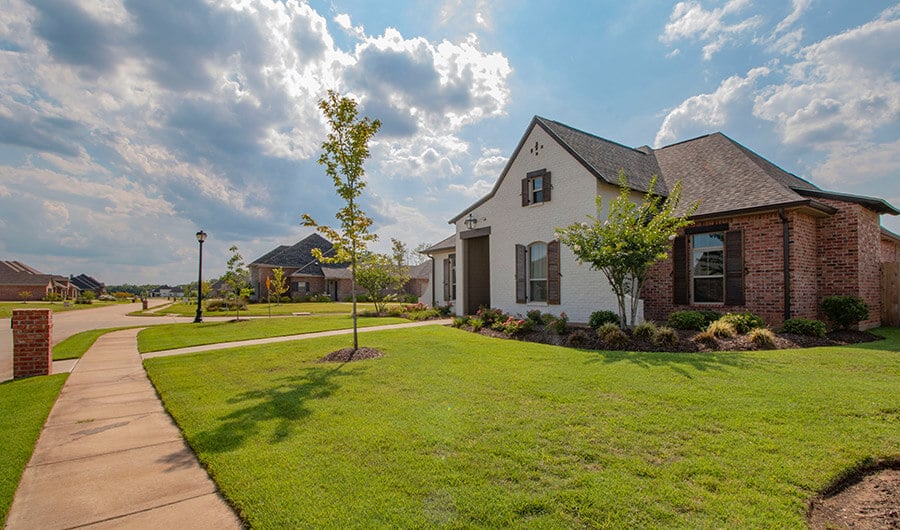 Testimonials
Ben W.
[The team] provided us exceptional services experience in finding a qualified tenant for my investment property. From before signing the contract and throughout the process, [the] team showed expertise and stroke to select the best qualified tenants for us.
Kendra R.
I have been so impressed with Scout Property Management. We had to make a international move and ready our home for rental in a short amount of time. The company assisted us in every way imaginable during this stressful time.
Investors Trust Scout Property Management in De Luz 
We know it can be overwhelming trying to find property management companies in De Luz you can trust with your hard-earned assets. So why not go with a rental management company already trusted by so many other rental property owners in De Luz, CA?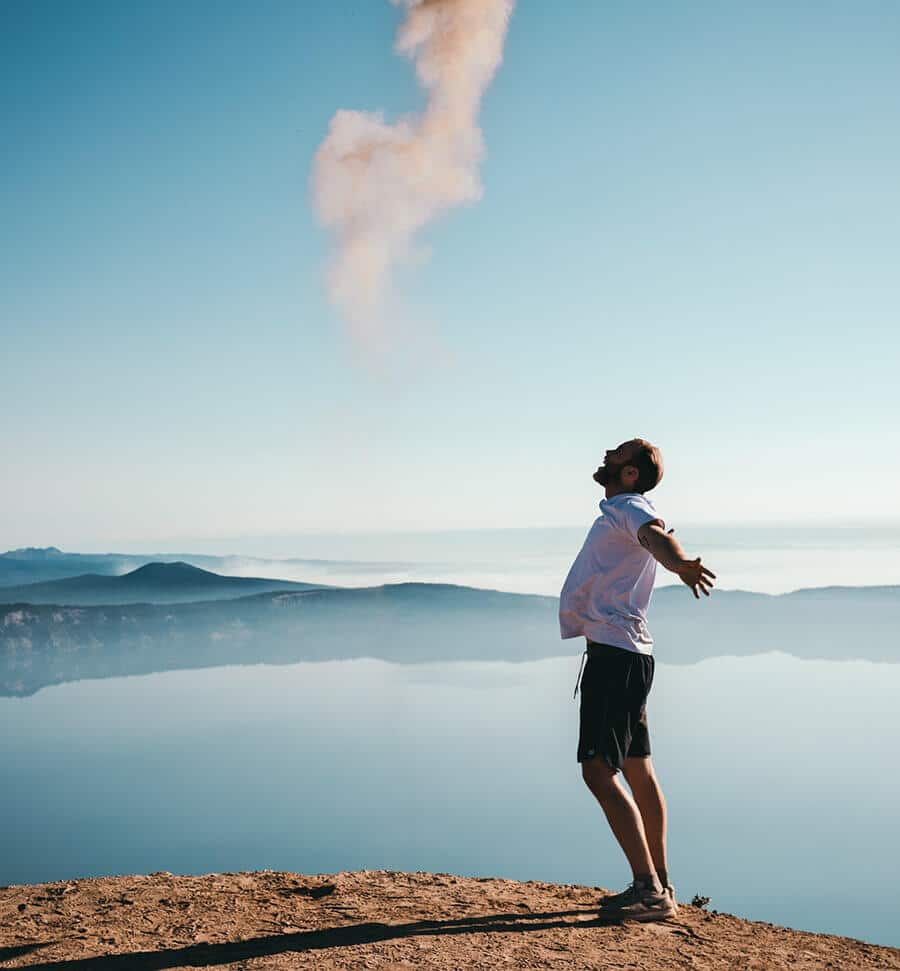 Technology & Data-Driven Results
We go by numbers, which is why so many of our property owners experience an increased ROI during the first year of working with us.
Fully Licensed Staff
Every member of our leadership is professionally educated and licensed to operate in real estate in the state of California, so you know your property will always be compliant.
Protect Property Value
With our routine property inspections, we will maintain, and may even raise, the value of your rental property, which means more money for you.
100% Dedicated to Our Owners
Our goal is to maximize your revenue and ensure you're always happy with your decision to let us manage your De Luz rental property.
De Luz, CA Is a Great Place To Own Real Estate
De Luz, California, is an unincorporated area in San Diego County near Temecula and Fallbrook that was established in the 1870s. 12 miles from the Pacific Ocean, De Luz offers incredible weather with milder temperatures year-round. 
In De Luz, residents of the area get to enjoy several wineries, including Monserate Winery. There's also great food at popular restaurants like The Coal Bunker and Firehouse Que & Brew. Plus, a ton of outdoor activities like horse riding and visiting Kenny's Strawberry Farm.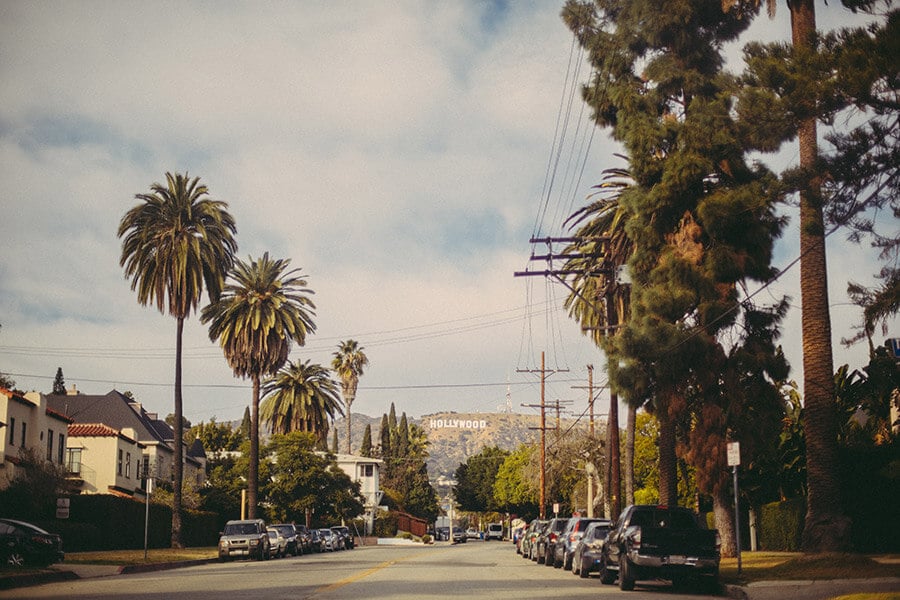 The housing market in De Luz sees homes typically selling for over $1 million. It's a growing area with more people from Los Angeles looking to move to De Luz than any other metro area. This also makes the market competitive as it's currently a seller's market.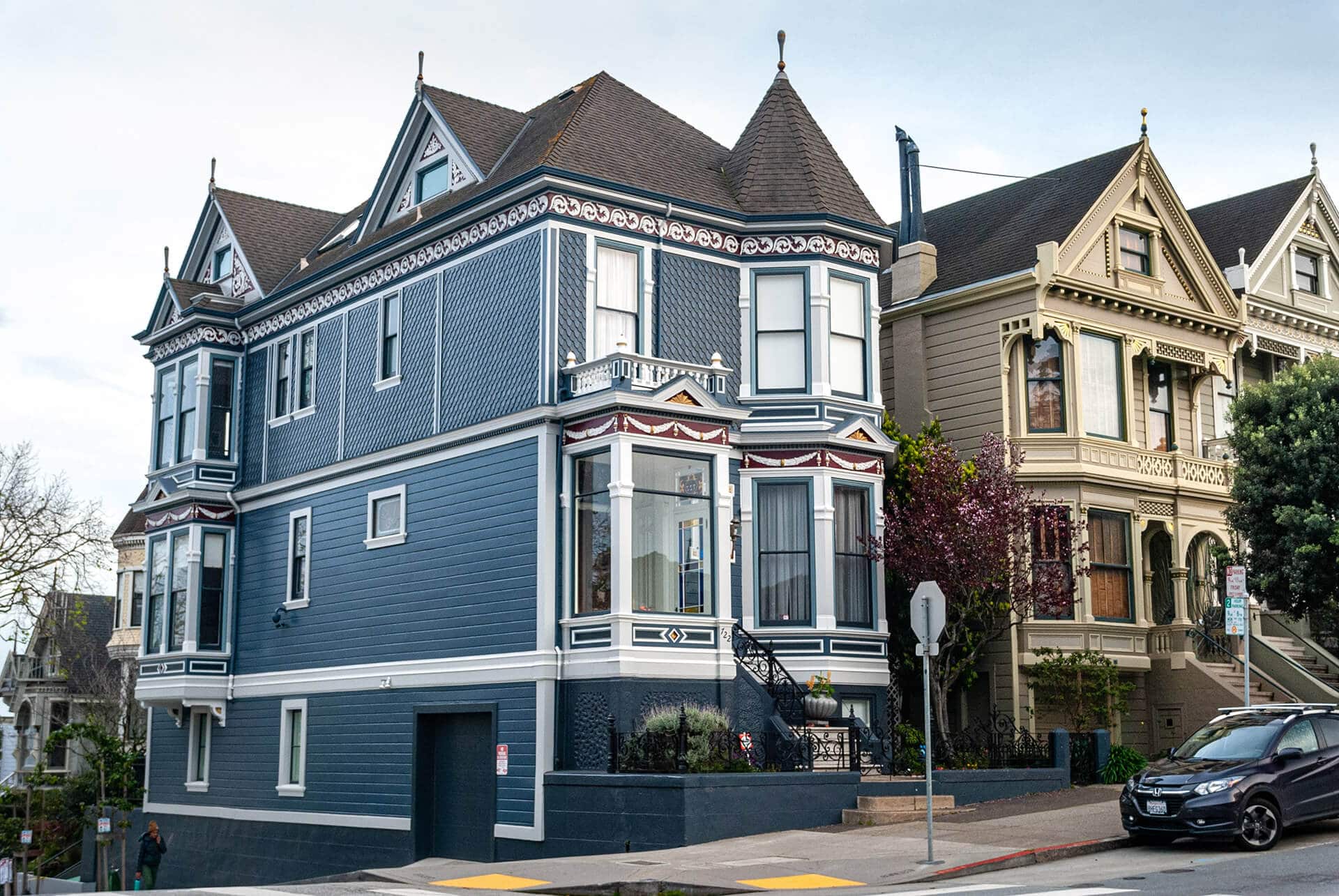 Ready To Get Top Tenants, Stellar Property Management & Maximum Profits?