Property Management Services That Maximizes Profits On Your Escondido Rental Property
From expert tenant management to coordinating rental property maintenance, we eliminate the hassles and stress of being a self-managing investment property owner in Escondido, CA.
FREE Month of Management
Try our Escondido property management services absolutely free for one month to decide if we are the right fit for your investment goals.
Risk-Free, $0 Upfront Fees
Try our exceptional full-service property management in Escondido risk-free with $0 upfront costs to experience better property management.
Expert Investment Guidance
Expand your rental property portfolio and build multiple passive income streams with the insights and experience of our real estate team.
Personalized Customer Service
You and your tenants can expect crystal-clear communication and excellent customer service from our team of expert Escondido property managers.
ROI-Boosting Property Management in Escondido
With our years of experience and optimized property management services, you can feel confident that your rental property is producing maximized monthly rental income while growing in value over time.
Why Escondido Property Owners Choose Us To Manage Their Rental Properties
Scout Property Management was founded in 2004 with the intent of becoming a provider of world-class property management services.
Our innovative business model combines a high-level view of the property management industry with high-touch customer service at a local level. Our property managers love what they do!
As a result, Scout Property Management has become one of the most trusted and respected property management companies in Escondido and surrounding areas.
We also specialize in helping military members rent or sell their homes during deployment, relocation, and any other reason. Our Escondido property management team makes it easy and stress-free to own a rental property while in the military.
Our client-centric approach, property management expertise, and investment property insight get you the results you want from a professional Escondido property manager.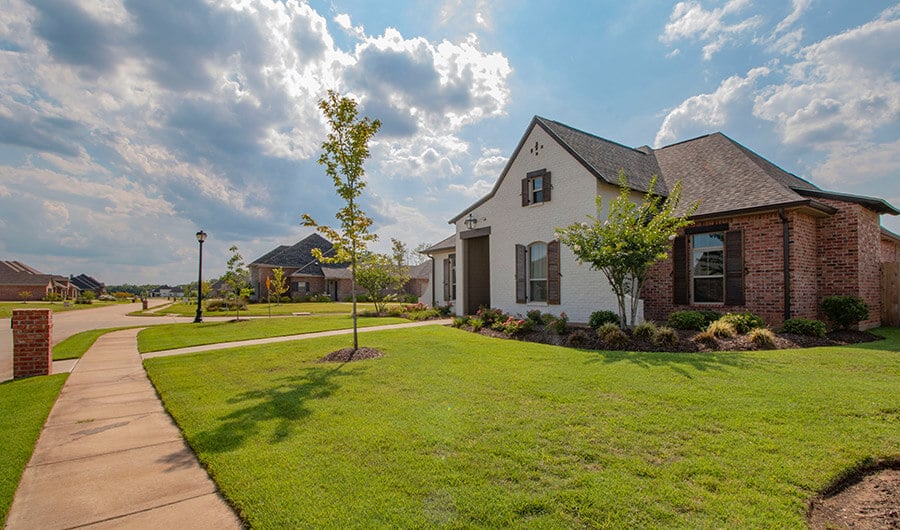 Testimonials
#1 Trusted Escondido Property Managers
Tina S.
"Scout Property Management manages two of my properties and they do an excellent job keeping things in order, send reminder and follow up with me if anything is needed. I never have to chase them down for information or anything. Overall, my experience with them is very positive."

Richard H.
"[Scout Property Management] has been amazing and taken care of our three properties for the last year. We appreciate [their] professionalism, timely follow up on any concerns, and communication with us."
We Manage Over $1 Billion of Investment Property Assets
With so many property managers in Escondido, finding the right property management company can be challenging. So why not go with Escondido property managers already trusted by hundreds of other successful investment property owners?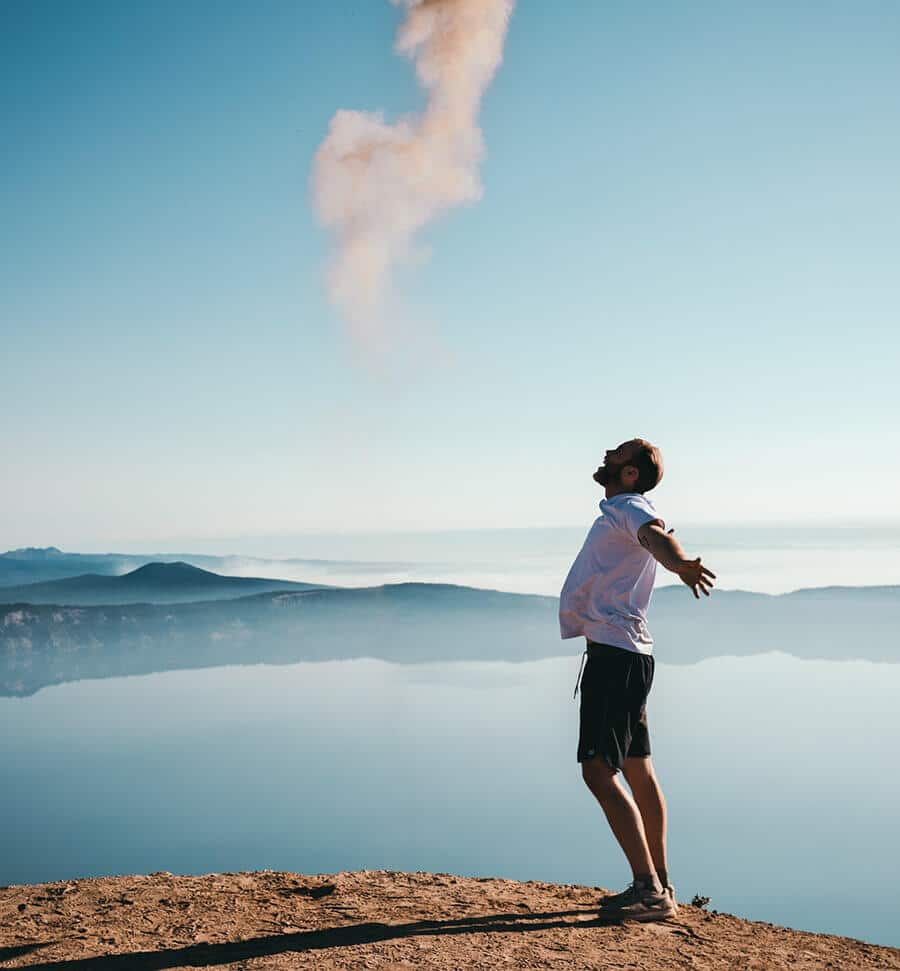 Data-Driven Decisions
Increase property value and ROI through our careful data analysis. All decisions are supported by numbers and evidence to maximize your investment property.
Success for Property Owners
We are dedicated to reaching your goals as a property owner when it comes to your real estate investment and maximized, long-term success from your rental properties.
Property Management Technology
You'll have 24/7 access to all the data you need with our online owner's portal. Plus, tenants can easily submit maintenance requests with our online tenant portal.
Professionally Licensed Staff
Every member of our Escondido property management team is fully licensed in the state of California to ensure your rental property and future acquisitions are compliant.
Why Smart Property Investors Choose Escondido, CA
Located in San Diego County, you can almost always enjoy a beautiful Southern California day in Escondido thanks to its warm weather and mild winters. Escondido in Spanish translates to "hidden," but this paradise is no longer a hidden secret to either residents or property owners.
Home to prestigious wineries and craft breweries, exquisite restaurants, and a downtown rich in history, Escondido is one of the oldest cities in California. This family-friendly town is full of entertaining activities for all ages.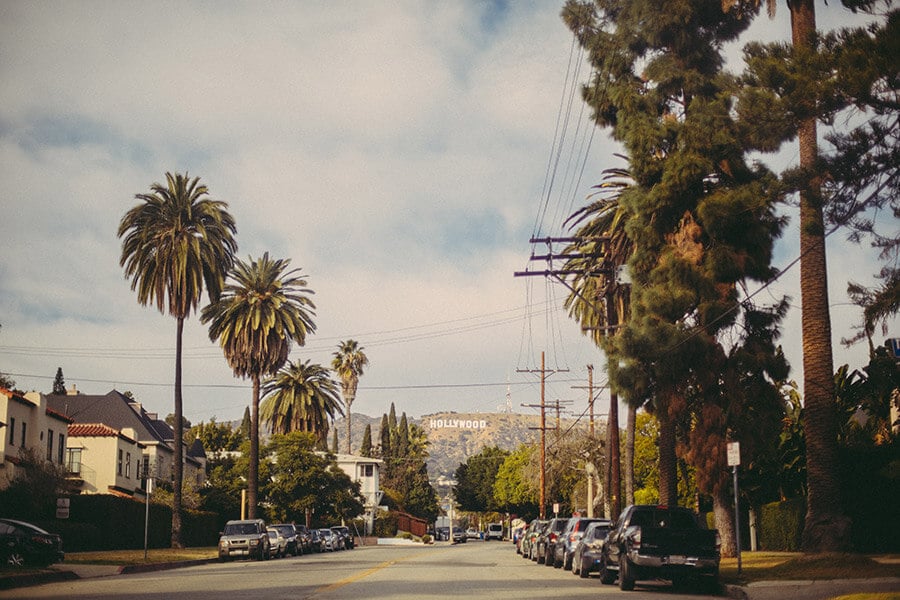 It's also a smart place for property investors to acquire residential properties. The average rent for an 828-square-foot apartment has been over $2,000 per month. With 49% of residents renting their homes in Escondido, it's an excellent opportunity for investors.
Start building your real estate portfolio with a professional property manager in Escondido, California. Our expert property management team will assist you in finding the best rental properties to achieve your goals.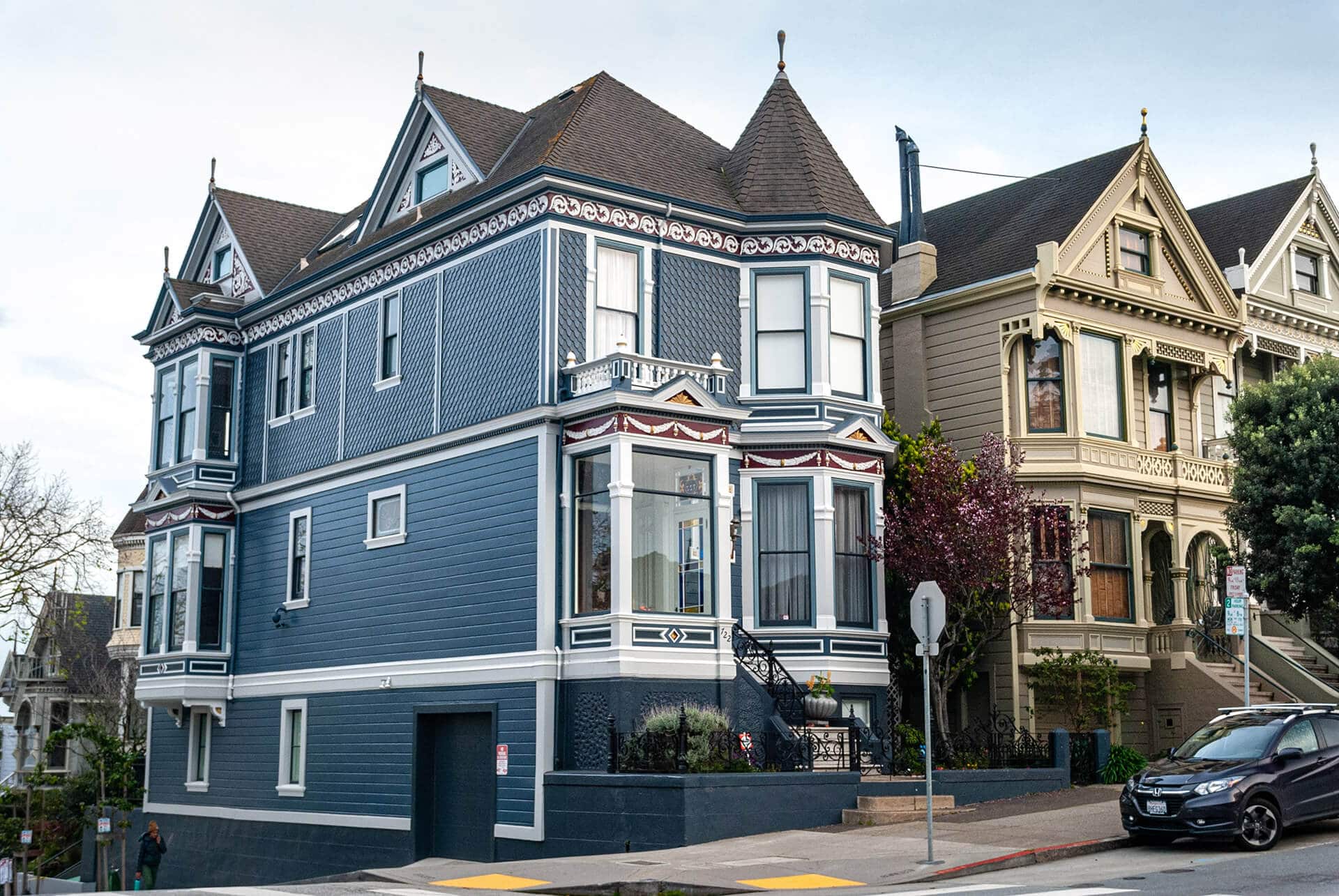 Ready To Get Top Tenants, Stellar Property Management & Maximum Profits?